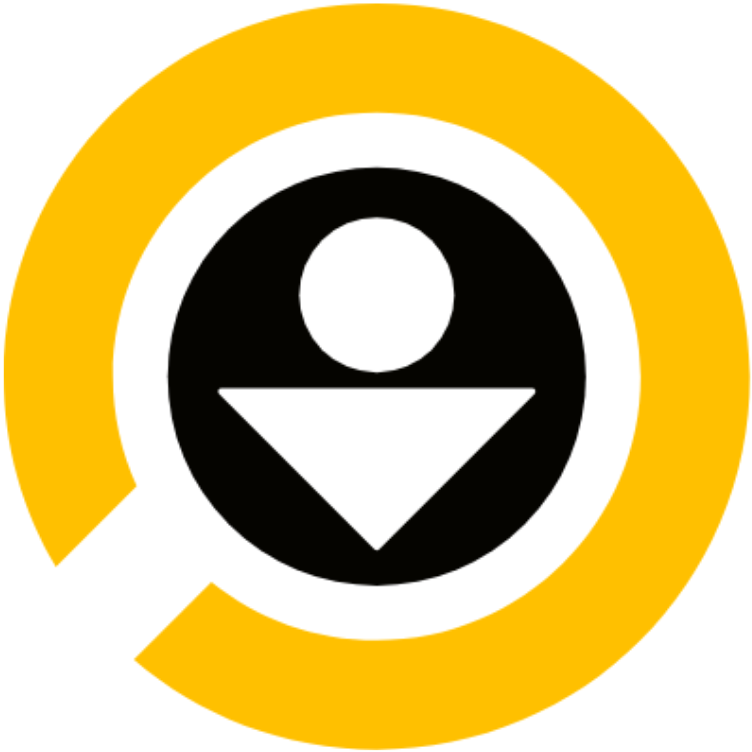 Live-streaming, interactive education platform helping Bangladeshis upskill and find jobs.
Team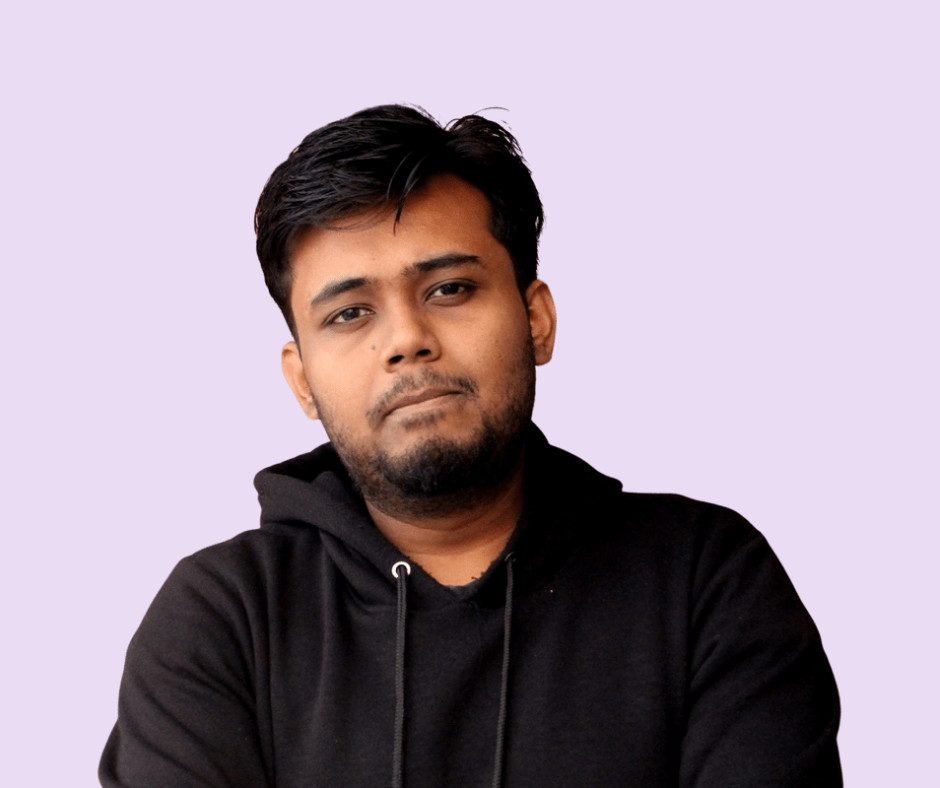 Fahim Siddique
Head of Business Development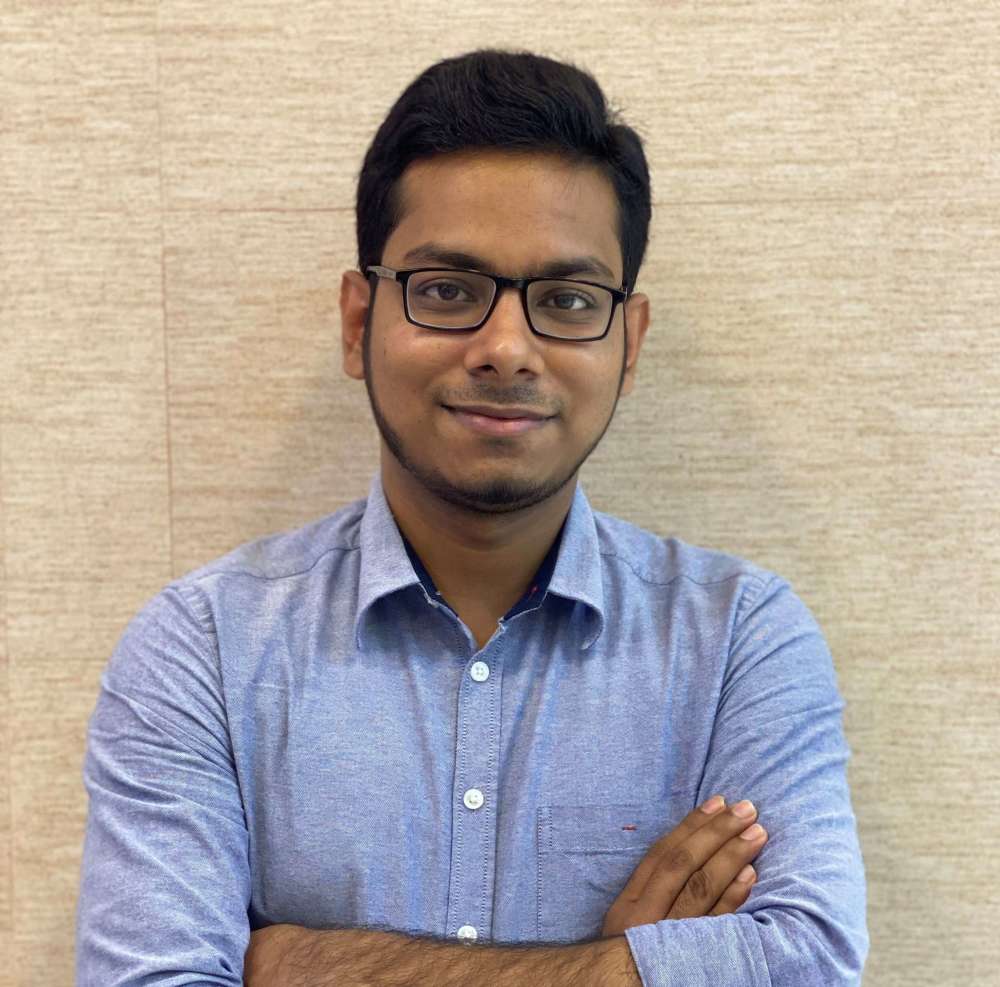 Mridul Khandaker
Head of Sales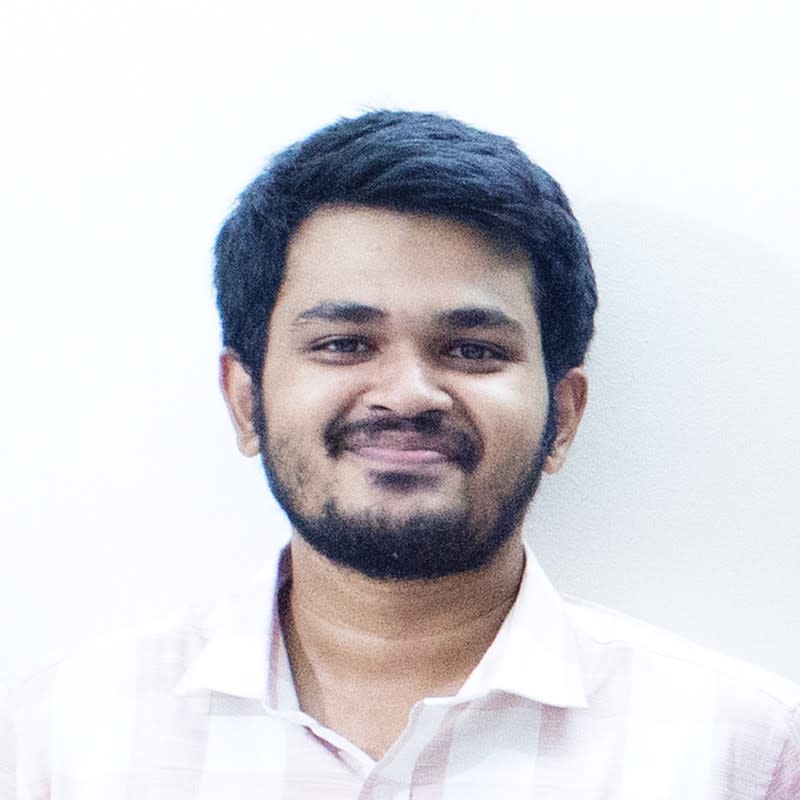 Shariful Mubin
CTO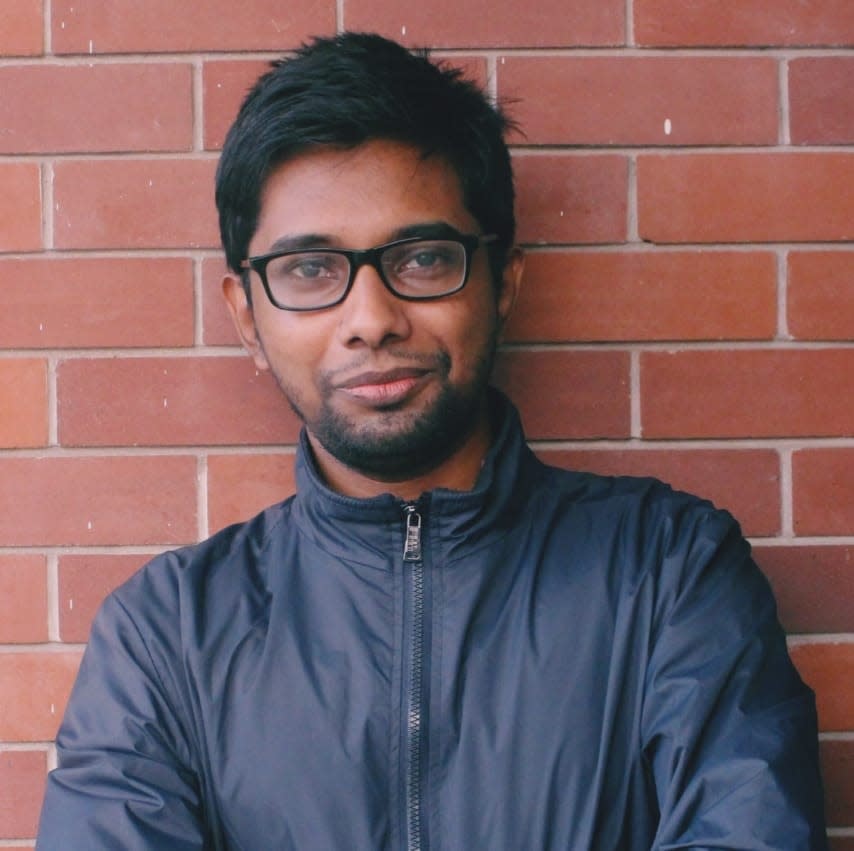 Abdullah Musabbir
CEO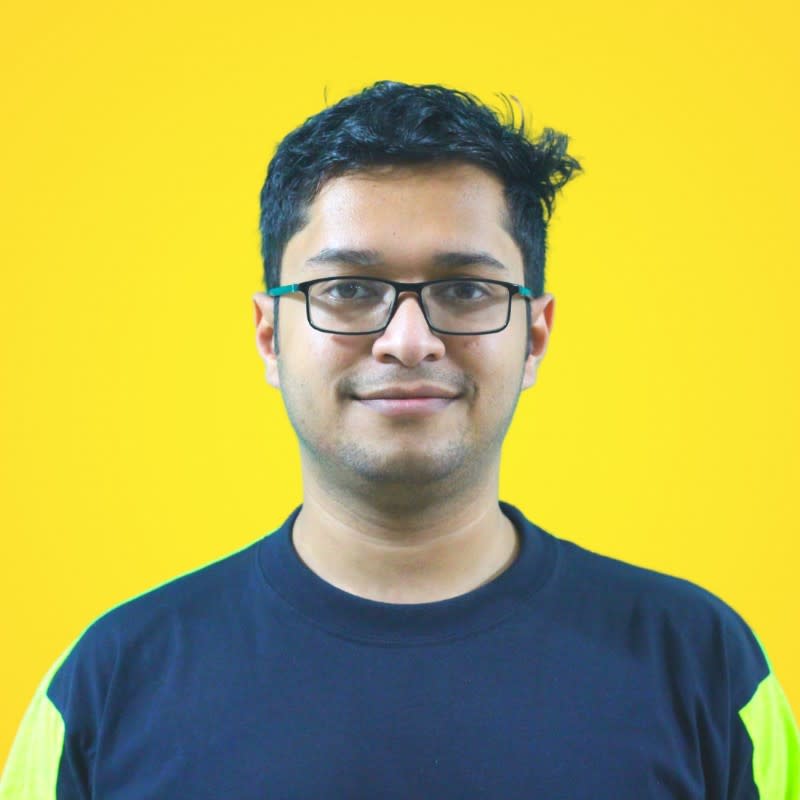 Shourov Barua
COO
Ostad
Company details
Where prerecorded video courses end, Ostad starts. Ostad is a learning platform providing the best learning experience through live classes.
Please tell us a little bit about yourself and why you'd like to get connected. Ostad + Orbit Startups will follow up with you via email.