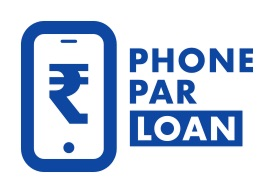 Payday loans for the underbanked in India
Team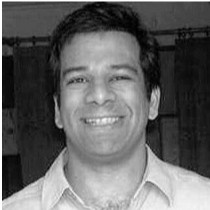 Ashwin Bhambri
CEO & Co-Founder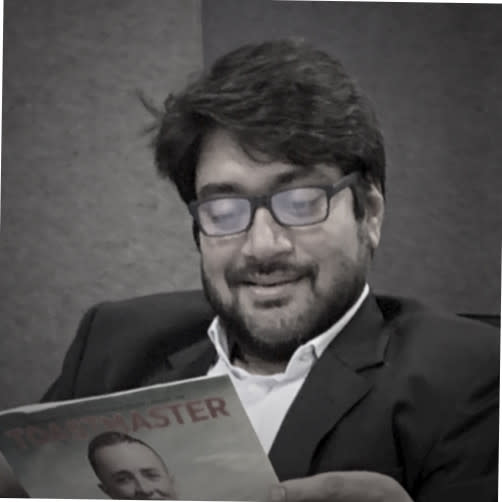 Anand Kumar
Co-founder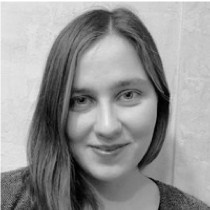 Ringaile Noq
Co-Founder
Phone Par Loan
Company details
India has 300 million low and middle income salaried workers who feel the month end crunch and need micro-credit to pay their basic expenses like groceries and bill payments. We provide ethical payday loans for the underbanked in India.
Get In Touch with Phone Par Loan
Please tell us a little bit about yourself and why you'd like to get connected. Phone Par Loan + Orbit Startups will follow up with you via email.