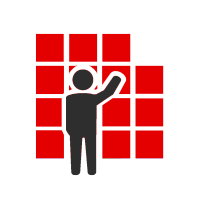 Sales gig platform for digital companies to expand in India
Team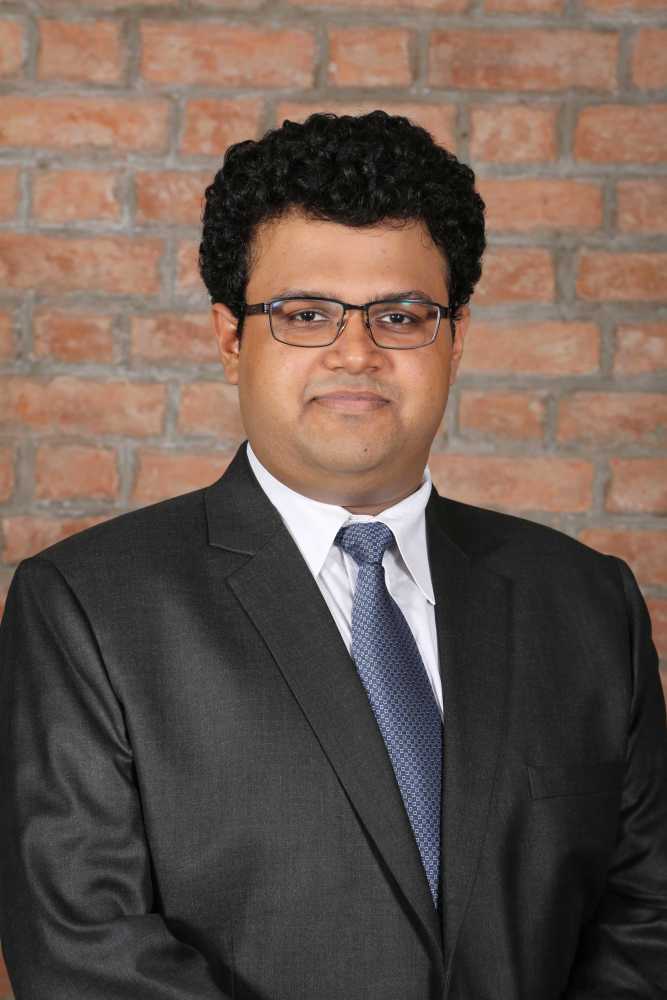 Utsav Bhattacharjee
Cofounder and COO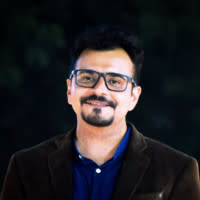 Vidyarthi Baddireddy
Co-Founder & CEO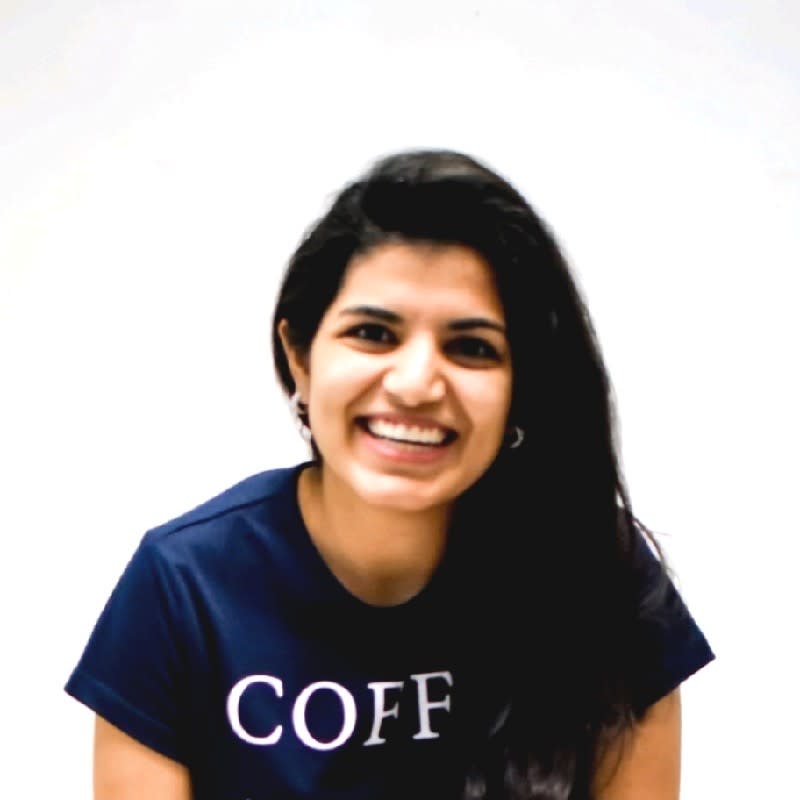 Kajal Malik
Founder and CSO
PickMyWork
Company details
PickMyWork is a gig platform that gives businesses an on-demand sales force to sign customers at 1/20th the cost of a pay-per-task model, using upskilled, unemployed youth. We have signed Google Pay, Amazon Pay, and others and are helping these companies to acquire 15,000 new customers every month.
Get In Touch with PickMyWork
Please tell us a little bit about yourself and why you'd like to get connected. PickMyWork + Orbit Startups will follow up with you via email.