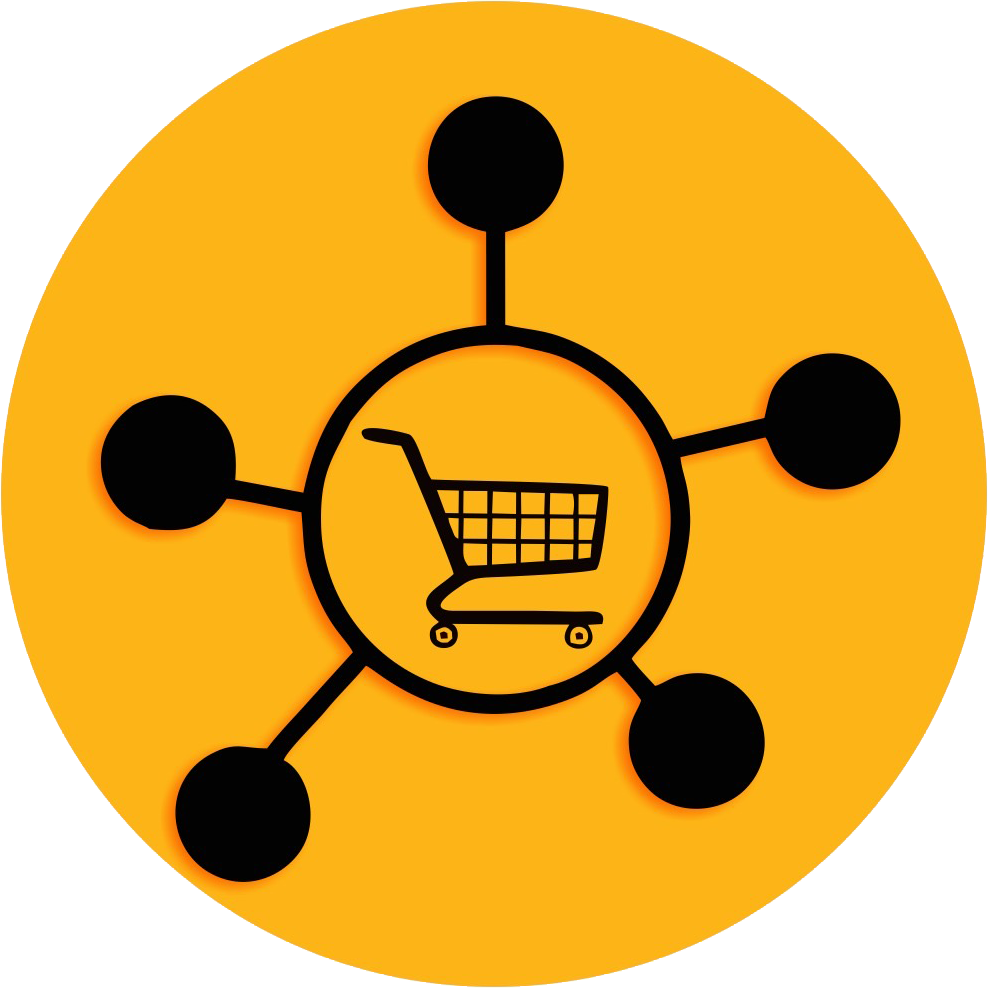 Africa's grocery group-buying platform
Team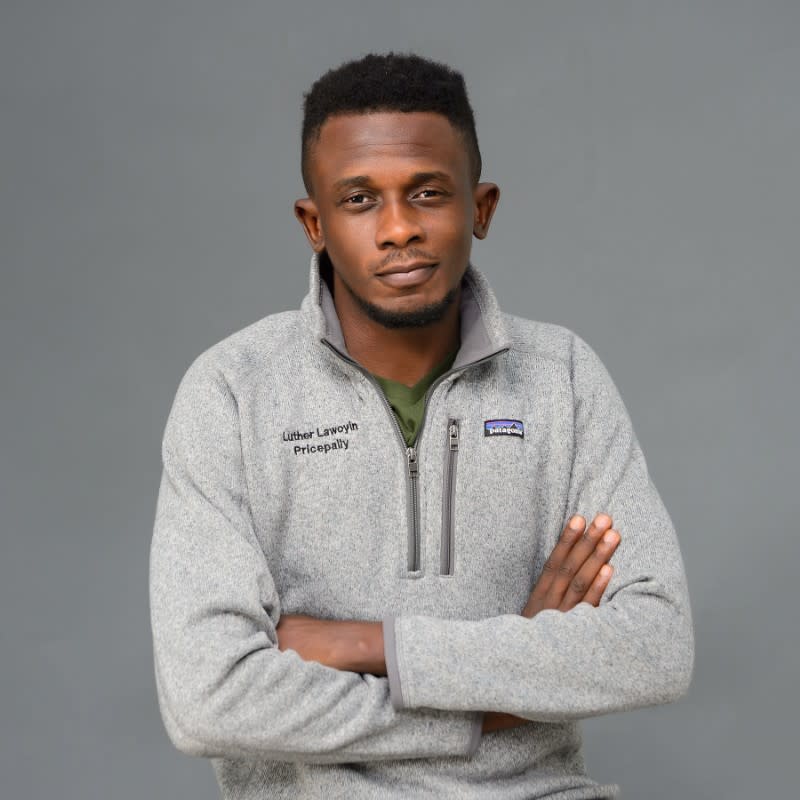 Luther Lawoyin
CEO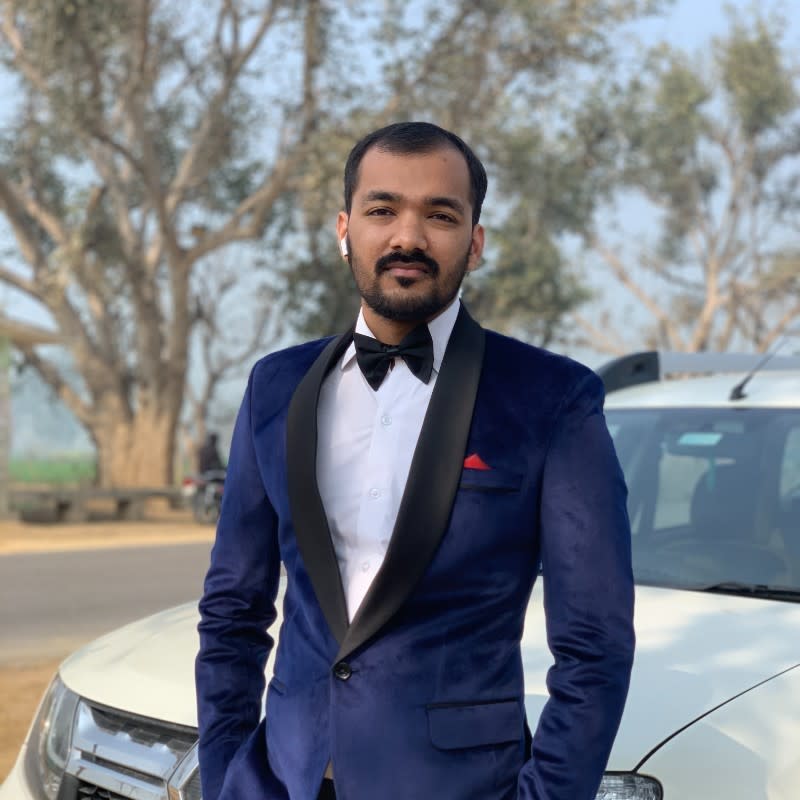 Deepak Bansal
Co-founder & CTO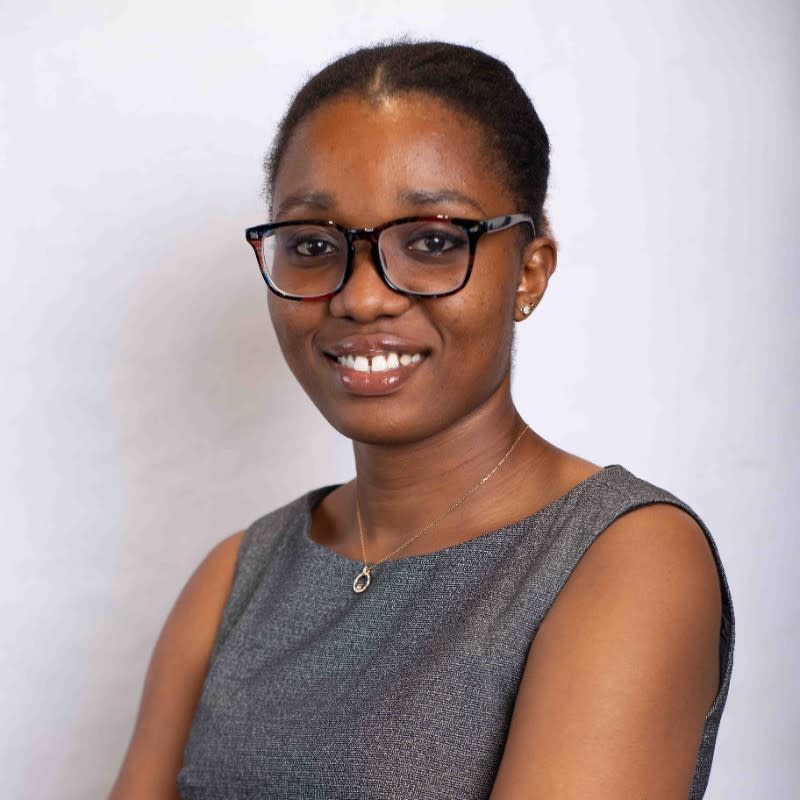 Mosunmola Lawoyin
Co-founder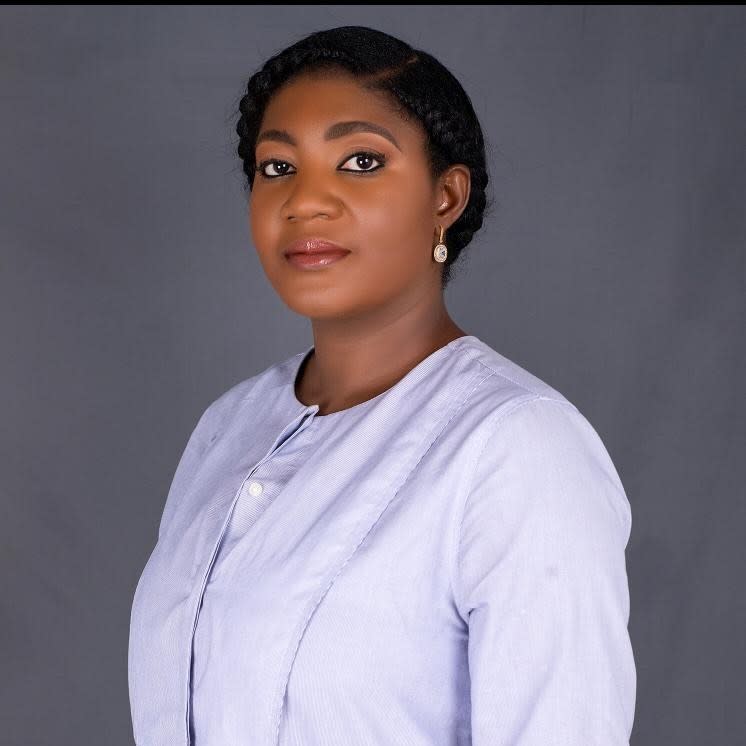 Jummai Abalaka
Co-founder
Pricepally
Company details
Pricepally is the African Pinduoduo: Pricepally enables people to buy and share bulk food items sourced directly from farmers and wholesalers, making it cheaper and fresher than buying at retail.
Get In Touch with Pricepally
Please tell us a little bit about yourself and why you'd like to get connected. Pricepally + Orbit Startups will follow up with you via email.