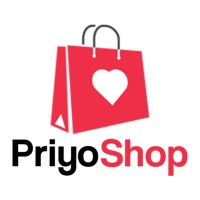 MSME supply-chain platform
Team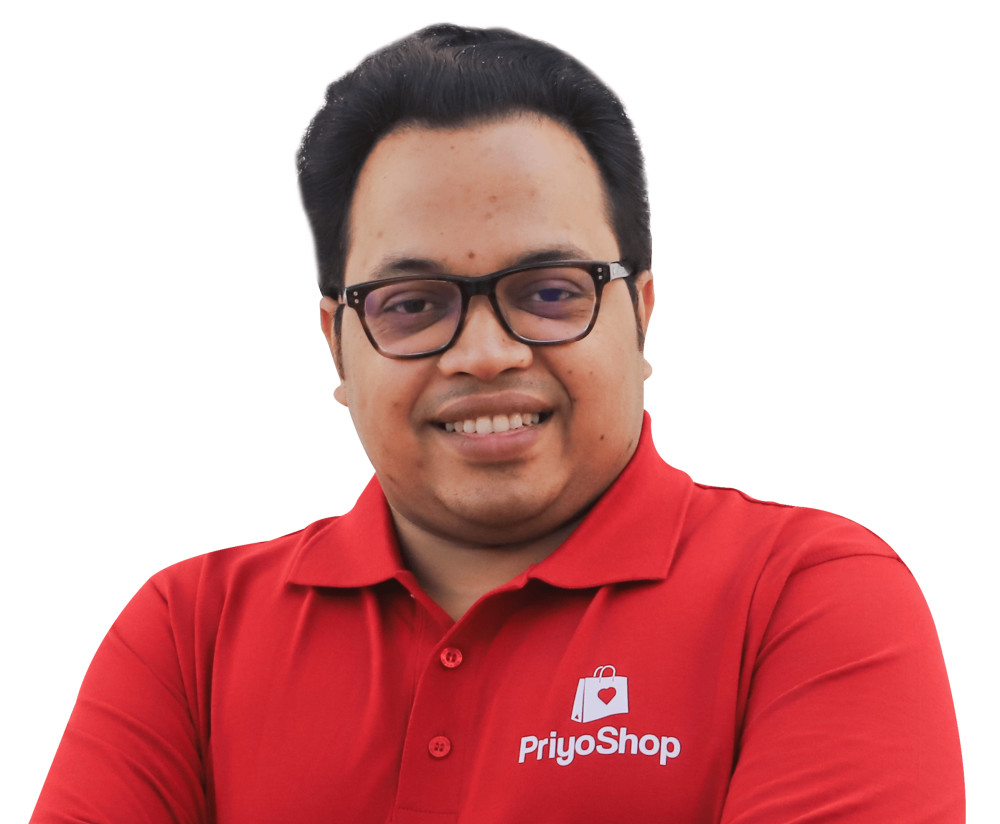 Asikul Alam Khan Sujon
CEO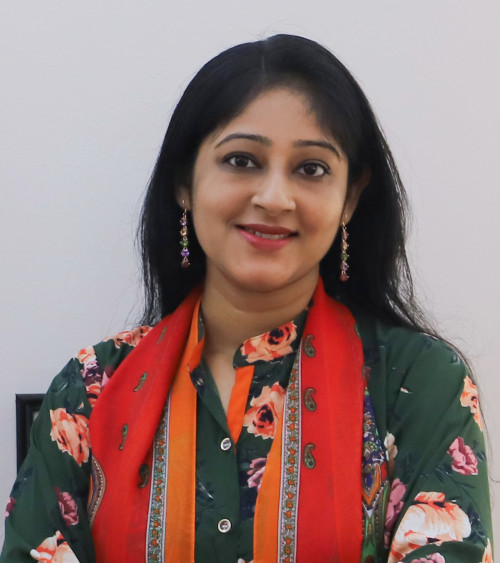 Dipty Mandal
Co-Founder
PriyoShop
Company details
In Bangladesh, 97% of retail transactions are executed by small retailers. Retailers must go to wholesalers to collect inventories, reducing their shop's opening times. They also don't get a good price from the wholesalers and have no access to credit. PriyoShop is an on-demand B2B marketplace to connect brands directly with micro-merchants to bypass the traditional fragmented supply chain.
Get In Touch with PriyoShop
Please tell us a little bit about yourself and why you'd like to get connected. PriyoShop + Orbit Startups will follow up with you via email.