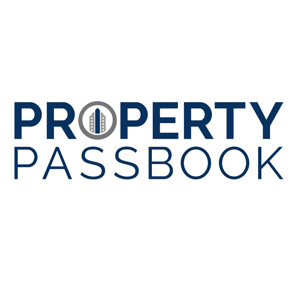 Data-driven wealth management for global real estate investments
Team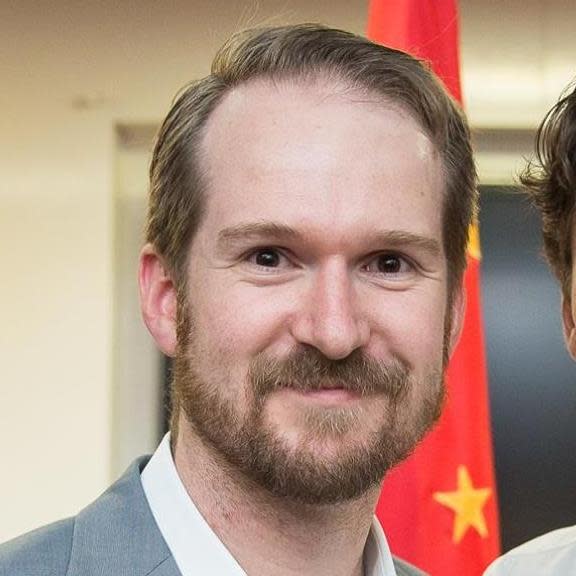 Colin Bogar
CEO & Founder
Property Passbook
Company details
Property Passbook is a multi-lingual, investor-first platform leveraging a massive data set and smart analytics. The data system helps investors identify which markets and projects are most undervalued and offer the best growth potential for long-term appreciation. Investors can also easily compare the investability of new residential properties city by city, country by country to find investments that meet their goals.
Get In Touch with Property Passbook
Please tell us a little bit about yourself and why you'd like to get connected. Property Passbook + Orbit Startups will follow up with you via email.