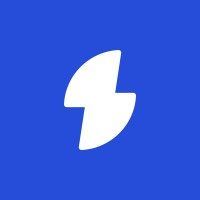 All-in-one productivity and project management platform
Team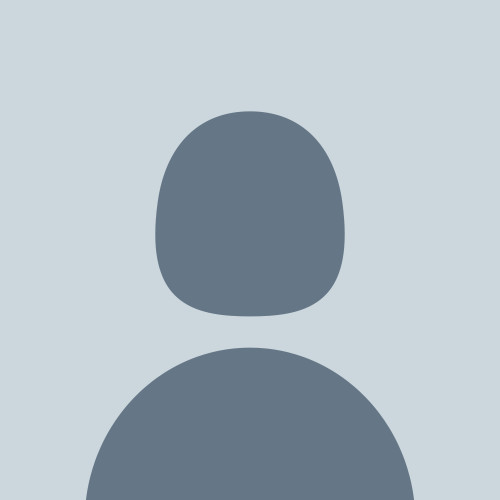 Shreekant Pawar
Co-Founder / CEO & Co-Founder
Julio Arias
Co-Founder @Sketchnote; Managing Director @Sketchnote Partners
Sketchnote
Company details
All-in-one workspace designed for startups, with offerings ranging from customizable project management tools to learning modules. Sketchnote empowers founders and teams at every stage of their entrepreneurial journey.
Get In Touch with Sketchnote
Please tell us a little bit about yourself and why you'd like to get connected. Sketchnote + Orbit Startups will follow up with you via email.