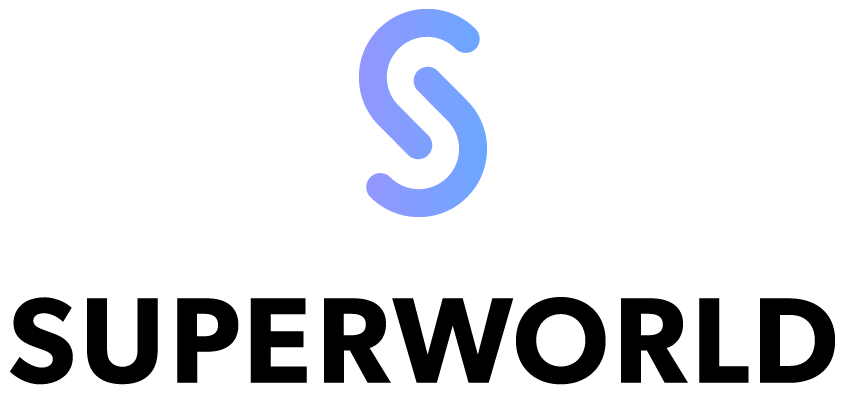 A virtual world in augmented reality, digitally mapped over Earth
Team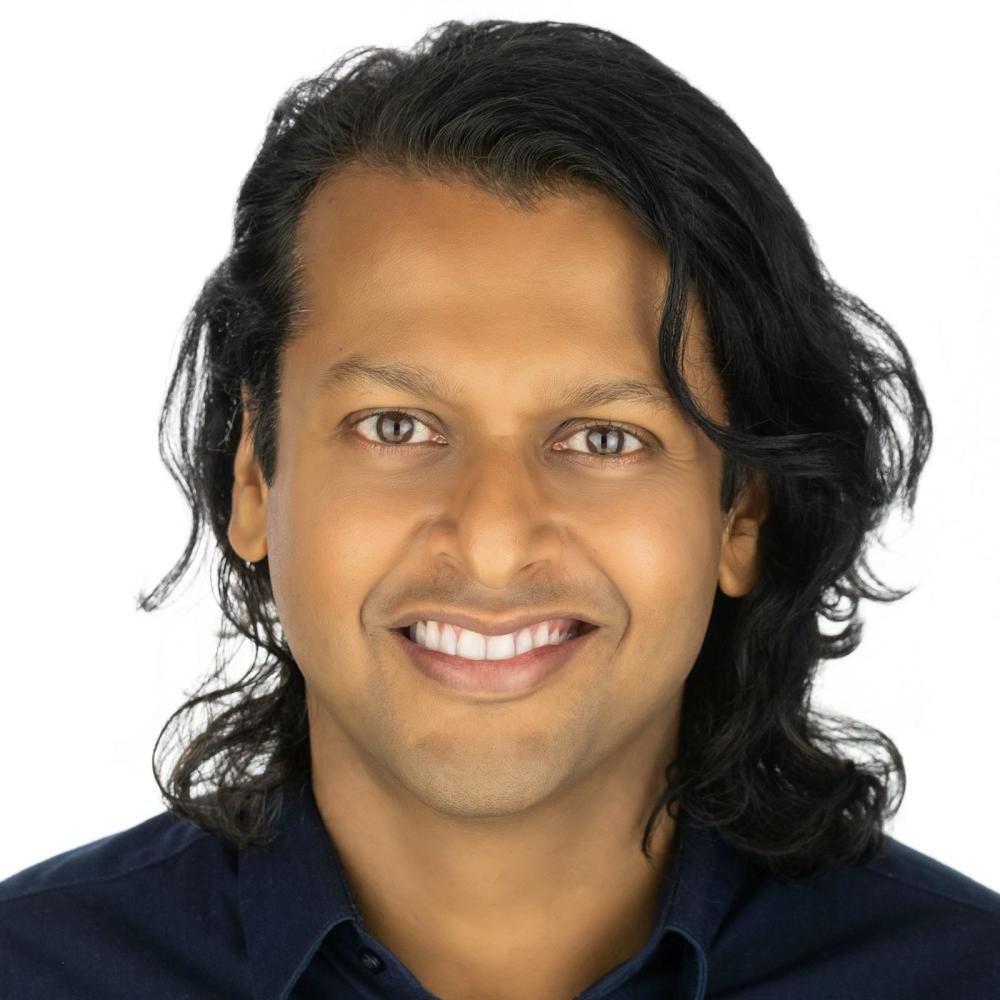 Hrish Lotlikar
CEO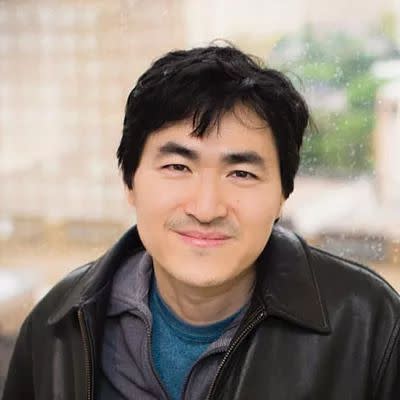 Max Woon
Co-founder & CTO
SuperWorld
Company details
SuperWorld is a virtual world in augmented reality (AR), digitally mapped over Earth. Every plot of virtual real estate in SuperWorld is a non-fungible token (NFT) that corresponds to real world space and lets users buy and sell properties, and monetize activity on their land.
Get In Touch with SuperWorld
Please tell us a little bit about yourself and why you'd like to get connected. SuperWorld + Orbit Startups will follow up with you via email.