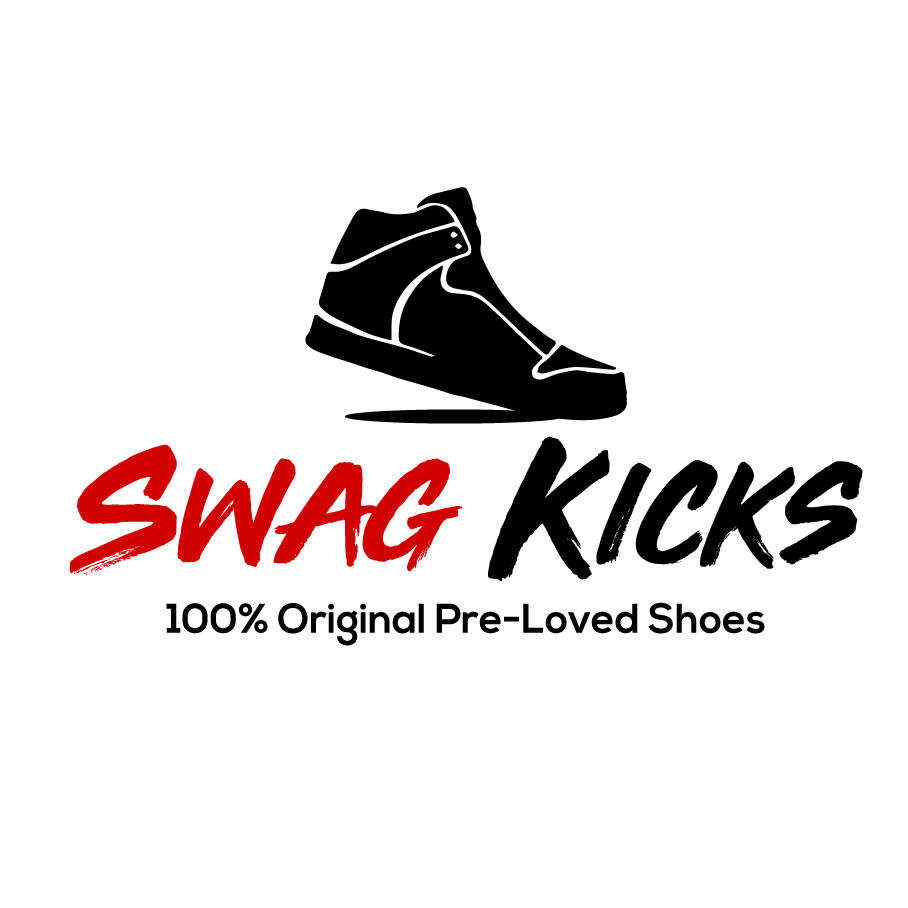 Bringing the global sneaker culture to Pakistan
Team
Nofal Khan
CEO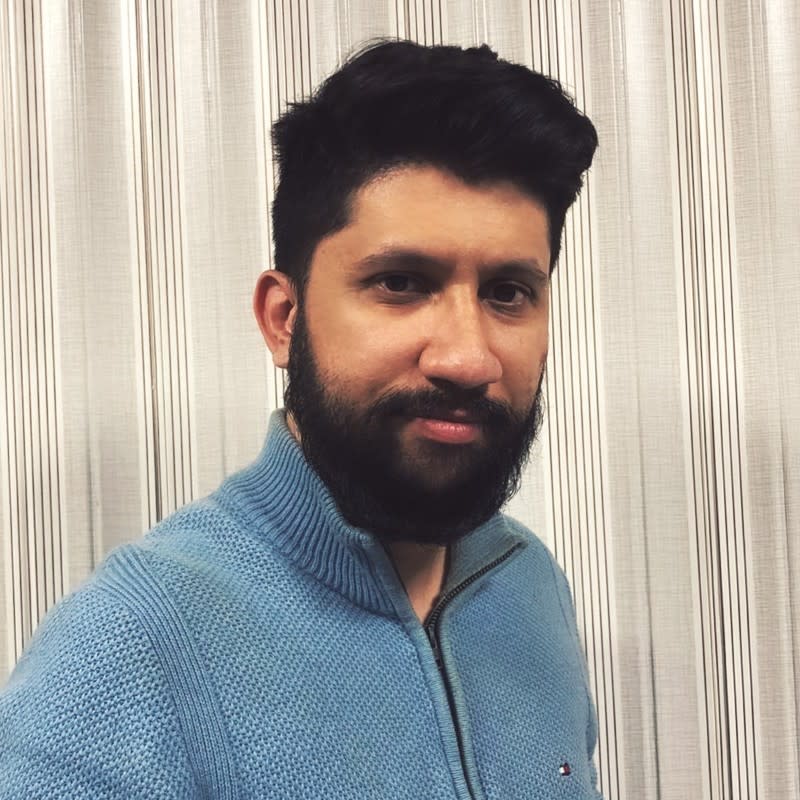 Mateen Ansari
Co-Founder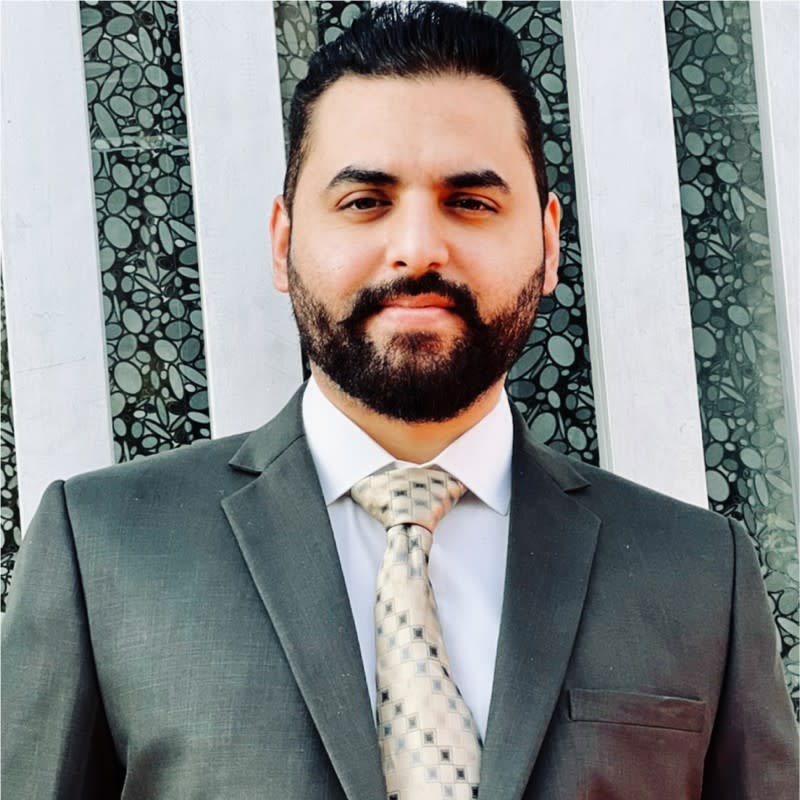 Hamza Sheikh
Co-Founder
Swag Kicks
Company details
Swag Kicks sells 100% original pre-loved shoes as low as $30 a pair from top international brands like Adidas, Nike, Reebok, Puma, and Jordans. In doing so, we bring the best of global sneaker culture to Pakistan at a fraction of the price of a shoe's brand-new counterparts.
Get In Touch with Swag Kicks
Please tell us a little bit about yourself and why you'd like to get connected. Swag Kicks + Orbit Startups will follow up with you via email.