Mobile trading terminal for all major cryptocurrency exchanges
Team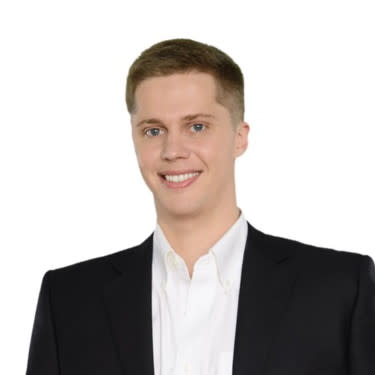 Kirill Suslov
CEO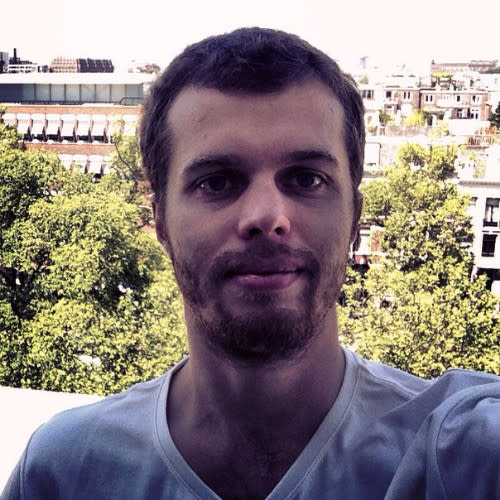 Denis Suslov
CFO
TabTrader
Company details
The crypto market is highly fragmented with traders having to use multiple exchanges to get the best pricing. Tabtrader enables its users to monitor and trade on one platform on with over 40 different exchanges. Tabtrader currently has 300K active users who collectively hold US$8+ billion in assets.
Get In Touch with TabTrader
Please tell us a little bit about yourself and why you'd like to get connected. TabTrader + Orbit Startups will follow up with you via email.