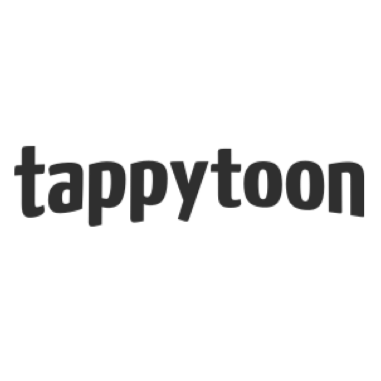 Netflix for comics and webtoons
Team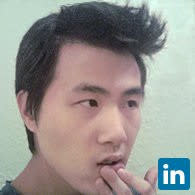 Ernest Woo
CPO & Co-Founder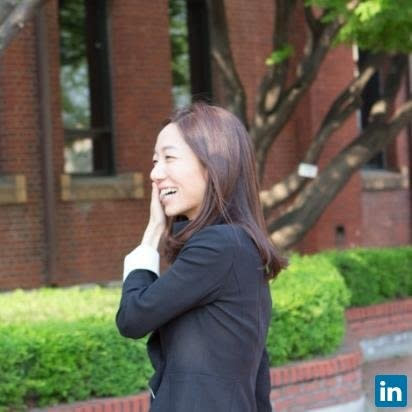 Sun Bang
Director of Business Development & Co-Founder
Tappytoon
Company details
Tappytoon is the premier digital-first comics platform that has become a daily destination for more than three million readers hailing from over 190 countries. The Tappytoon library is now available in English, French, and German, spanning exclusive, licensed hits curated from the largest publishers in Korea and Asia, including Kakao, Mr. Blue, Jaedam, Haksan, Comico as well as K-drama/K-pop tie-ins, TV, and game adaptations. Tappytoon also produces a number of brand-new original comics with select partners and creators for print, transmedia, film/TV/ani productions, and distribution and licensing rights.
Get In Touch with Tappytoon
Please tell us a little bit about yourself and why you'd like to get connected. Tappytoon + Orbit Startups will follow up with you via email.