Health insurtech platform
Team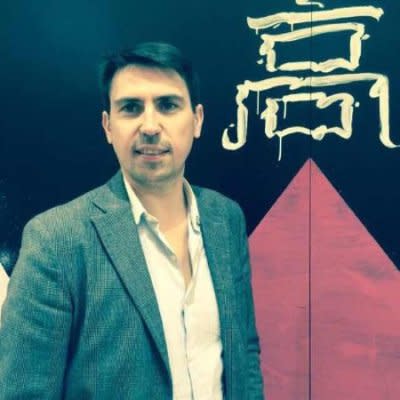 Sebastien Gaudin
CEO & Co-Founder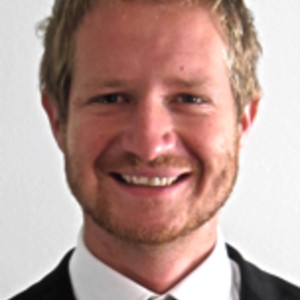 Jan Velich
CBO & Co-Founder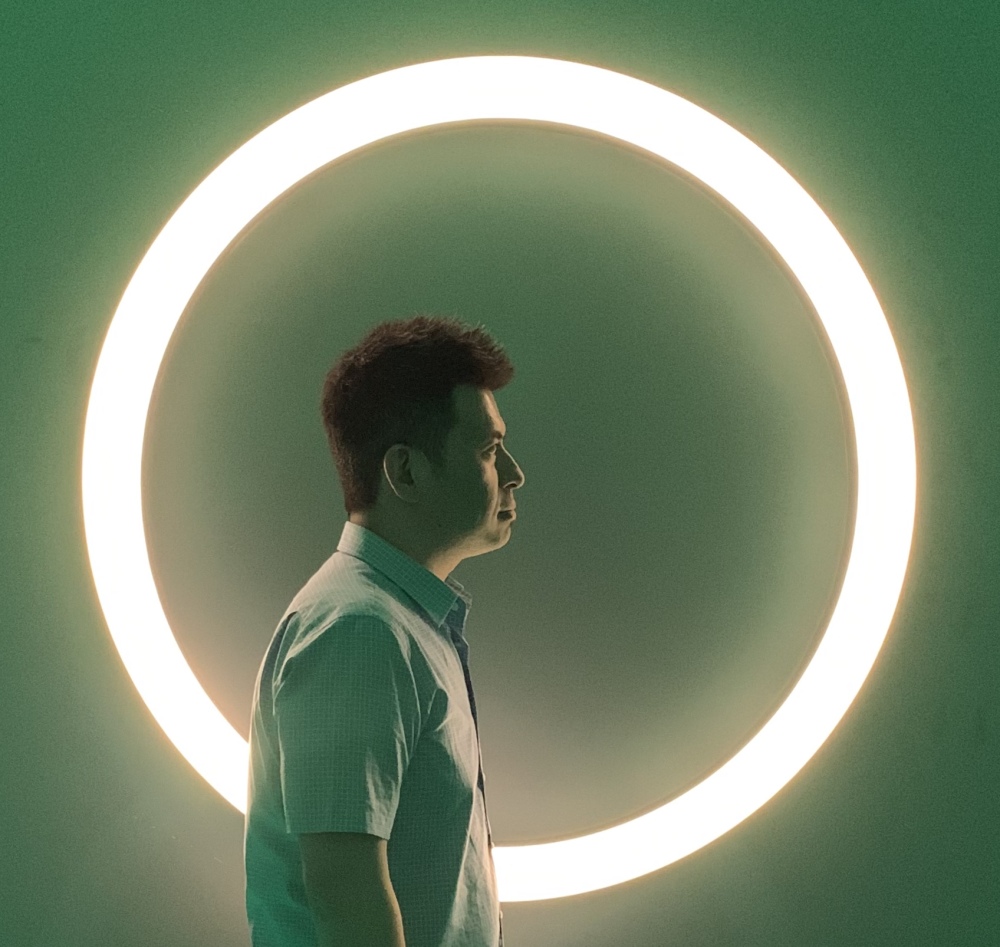 Neil Liang
CPO & Co-Founder
The CareVoice
Company details
The CareVoice is an Asian health insurance company driven to make health insurance more human centric using a digital approach. Through CareVoiceOS, the first healthcare operating system for insurers, we are expanding a "one click" connected health insurance ecosystem. Insurers can engage their customers with the latest health technologies and launch tailored insurance products for specific populations with medical services and exclusive channels.
Get In Touch with The CareVoice
Please tell us a little bit about yourself and why you'd like to get connected. The CareVoice + Orbit Startups will follow up with you via email.