World-class graphic design delivered in less than 24 hours
Team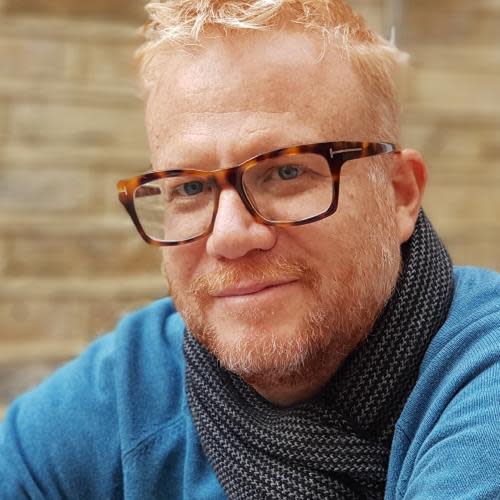 Mariano Godoy
Co-Founder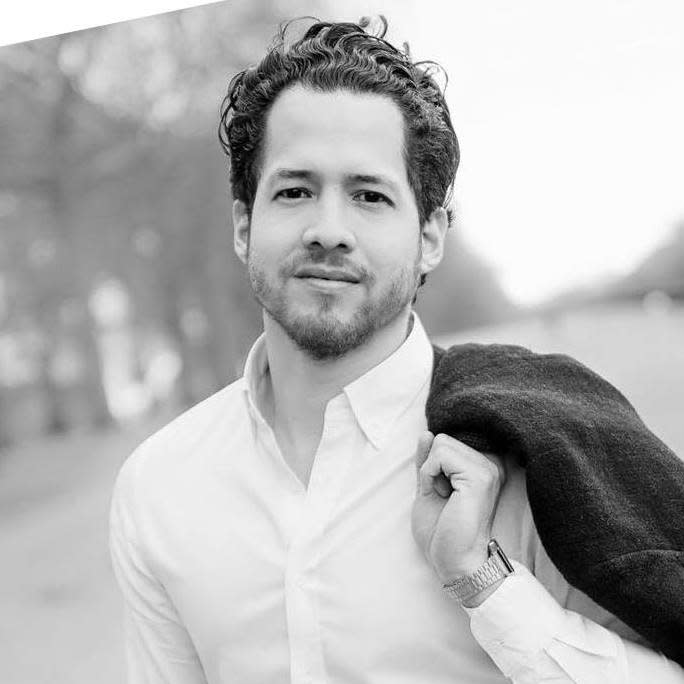 William Villalobos
CEO
TheFutures.io
Company details
TheFutures.io delivers companies world-class graphic design-as-a-service. Designs, from presentations to websites, are delivered in less than 24 hours within a fully-managed process that is 86% more cost-effective than traditional agencies. TheFutures.io is already delivering 11,000 designs every quarter by leveraging technology and optimized design processes as well as a customer dashboard that streamline the way companies get graphic design done.
Get In Touch with TheFutures.io
Please tell us a little bit about yourself and why you'd like to get connected. TheFutures.io + Orbit Startups will follow up with you via email.