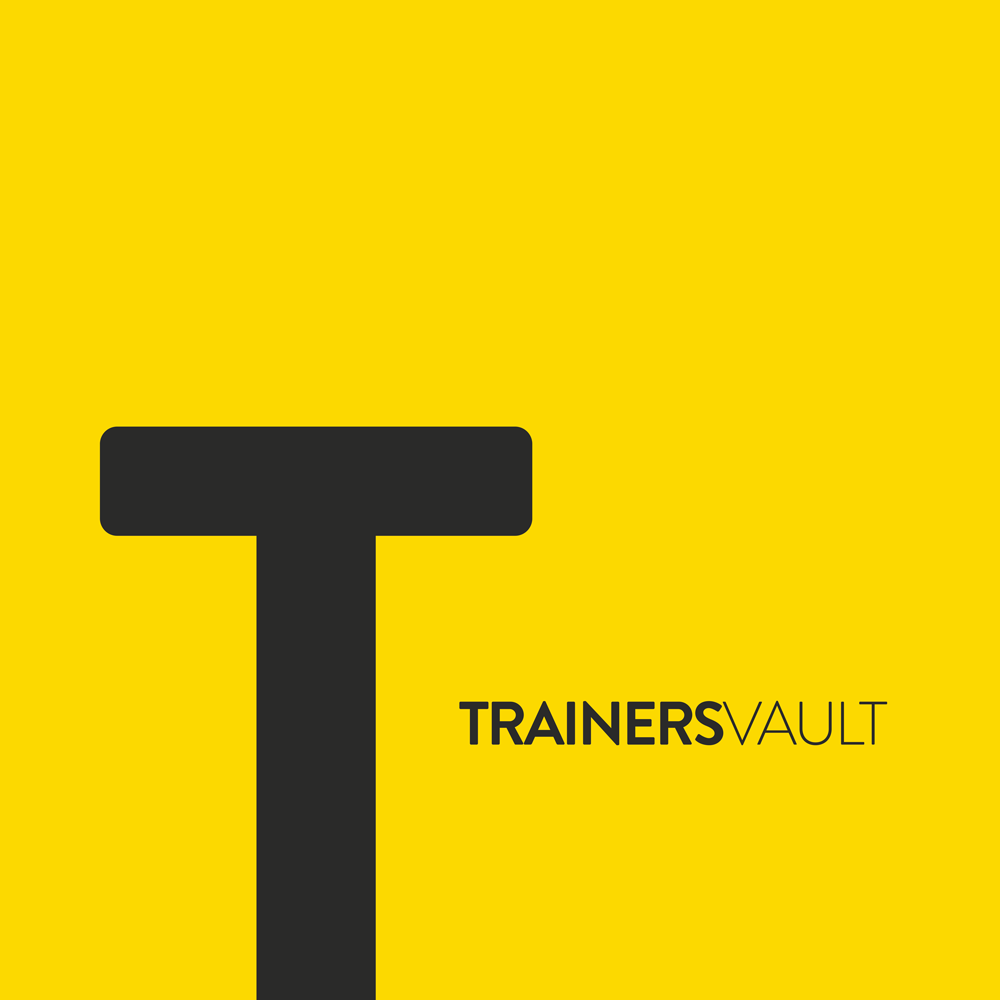 Personal trainers are artists, and Trainersvault is iTunes
Team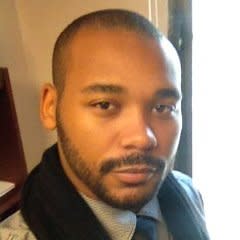 Cornell Castle
COO & Co-Founder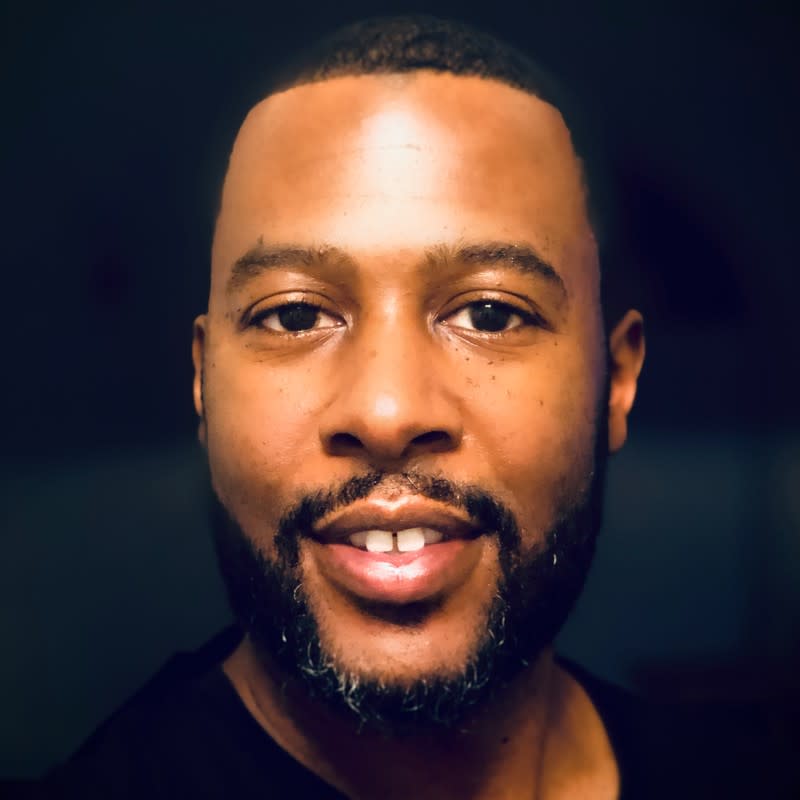 Anthony Kelani
CTO & Co-Founder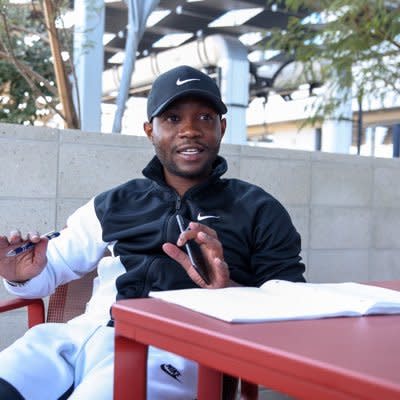 Cortney Woodruff
CEO & Co-Founder
Trainersvault
Company details
Trainersvault is an online, self servicing, management tool for personal trainers.
Trainersvault Events allows personal trainers to create, manage, sell tickets, promote and analyze results of their events.
Trainersvault Digital allows personal trainers to upload, manage and distribute digital content in the form of online workout video tutorials or online reading tutorials.
Trainersvault Pay allows personal trainers to bill and receive payments for services sold.
Get In Touch with Trainersvault
Please tell us a little bit about yourself and why you'd like to get connected. Trainersvault + Orbit Startups will follow up with you via email.