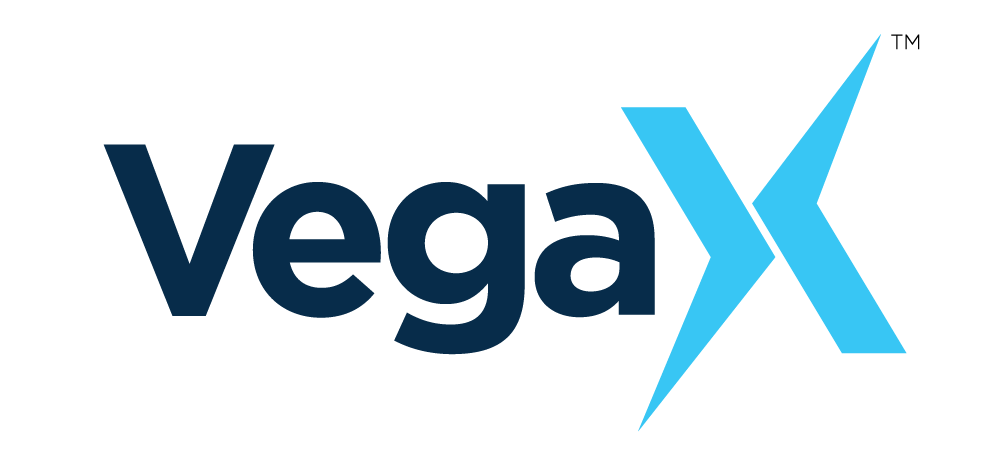 Digital asset management platform that offers access to index-driven crypto products.
Team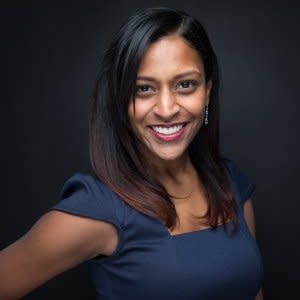 Natasha Bansgopaul
COO & Co-founder at VegaX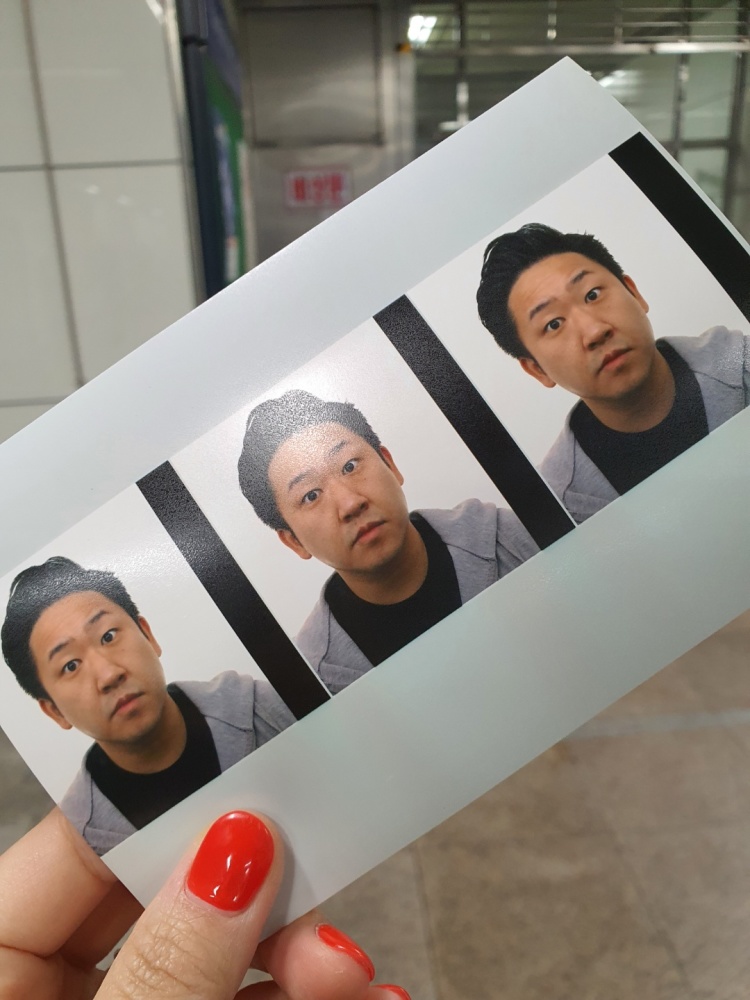 Sang Lee
CEO & Founder at VegaX
VegaX
Company details
The asset management industry is the largest in the world representing more than $80 trillion dollars in investments through investment products like ETFs, mutual funds and indices that outperform investments in individual stocks. VegaX is the first to create similar investment products for Crypto providing investors outperformance versus buying individual crypto currencies. On average, investors buying VegaX products make 30% more profit versus just holding Bitcoin.
Please tell us a little bit about yourself and why you'd like to get connected. VegaX + Orbit Startups will follow up with you via email.