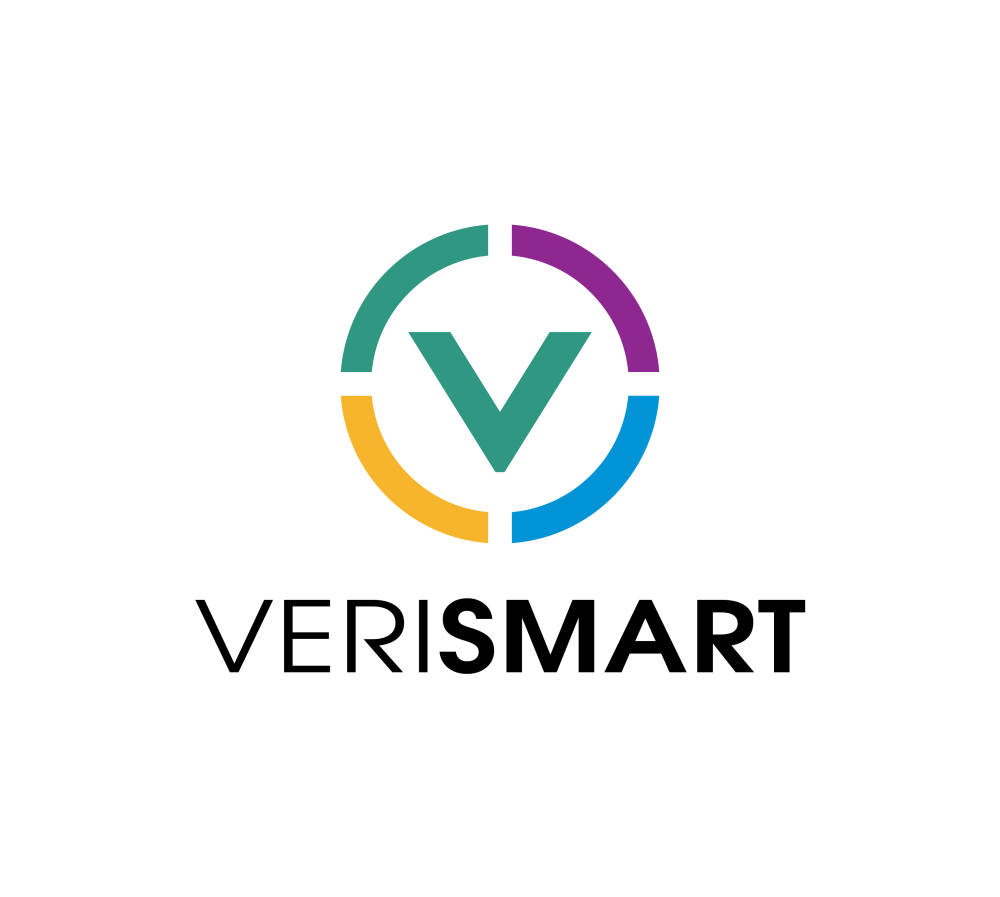 End-to-End Identity and Data Access Management Platform
Team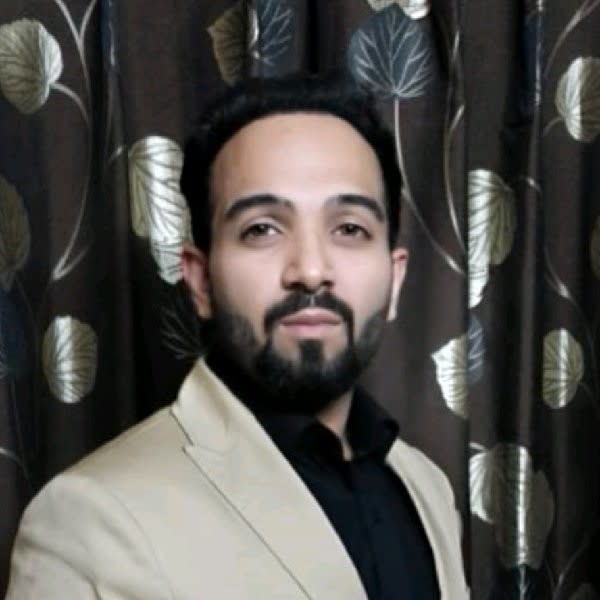 Saurabh Gupta
Co-Founder & CEO
Verismart
Company details
Verismart leverages blockchain to create a secure and privacy-compliant environment for large corporations to manage and share identity data. It also automates KYC, risk profiling, and fraud management.
Get In Touch with Verismart
Please tell us a little bit about yourself and why you'd like to get connected. Verismart + Orbit Startups will follow up with you via email.