Embedded finance for cross-border apps
Team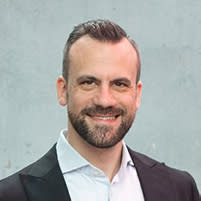 Gregor Arn
Co-Founder & CEO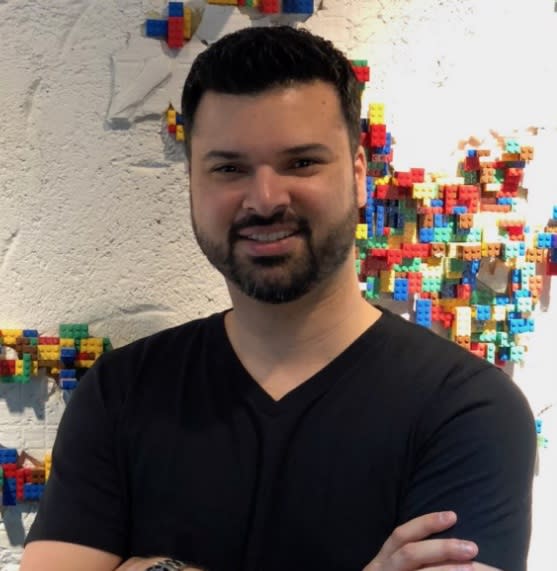 Arish Khajotia
Co-Founder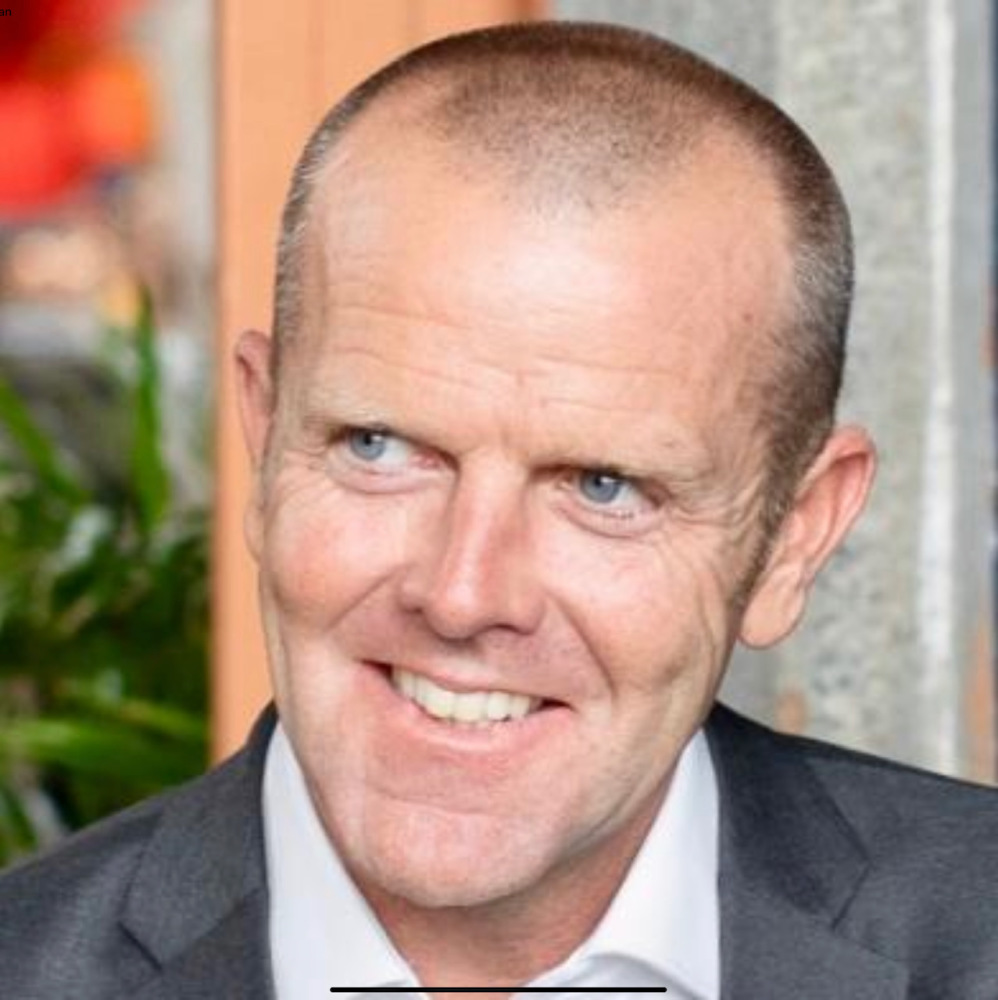 Barry Hurley
Co-Founder & COO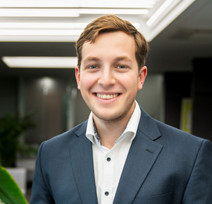 Pascal Kurzawa
Head of Sales and Customer Success
Wallet Engine
Company details
Wallet Engine helps app developers put a wallet inside their app, enabling them to make money from small-value, cross-border payments between users. Wallet Engine is a regulated financial institution combining bank-grade technology and licensed operations. It is plugged in to over 100 countries and allows any app to launch an in-app wallet in less than 30 days.
Get In Touch with Wallet Engine
Please tell us a little bit about yourself and why you'd like to get connected. Wallet Engine + Orbit Startups will follow up with you via email.