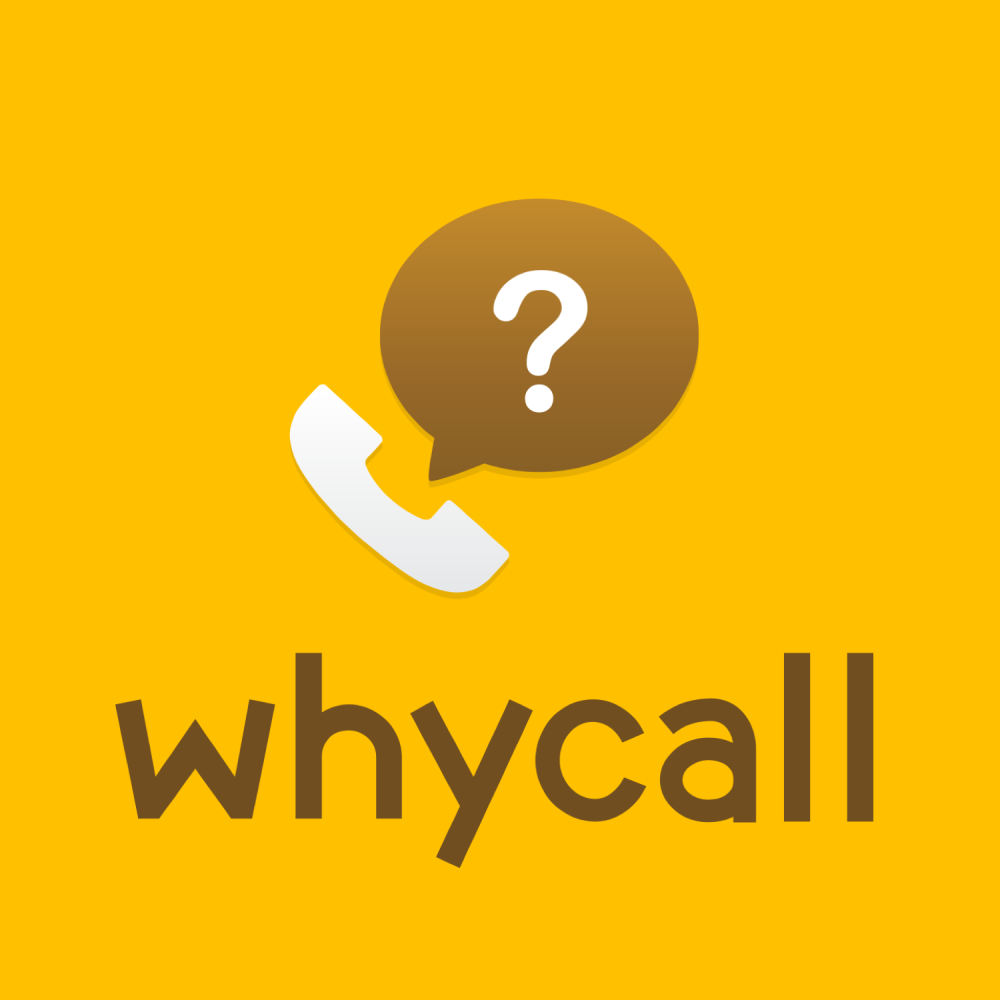 The world's smartest spam-alert service
Team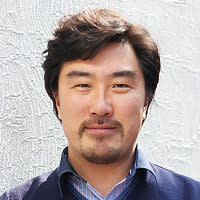 YoungJung Yun
Founder
MinjeeKim
Founder
Whycall
Company details
Whycall protects people against spam and voice phishing. Other services can't provide caller ID unless other users register it—but Whycall can with the world's smartest phone-spam engine.
Get In Touch with Whycall
Please tell us a little bit about yourself and why you'd like to get connected. Whycall + Orbit Startups will follow up with you via email.