ASMR NFT marketplace
Team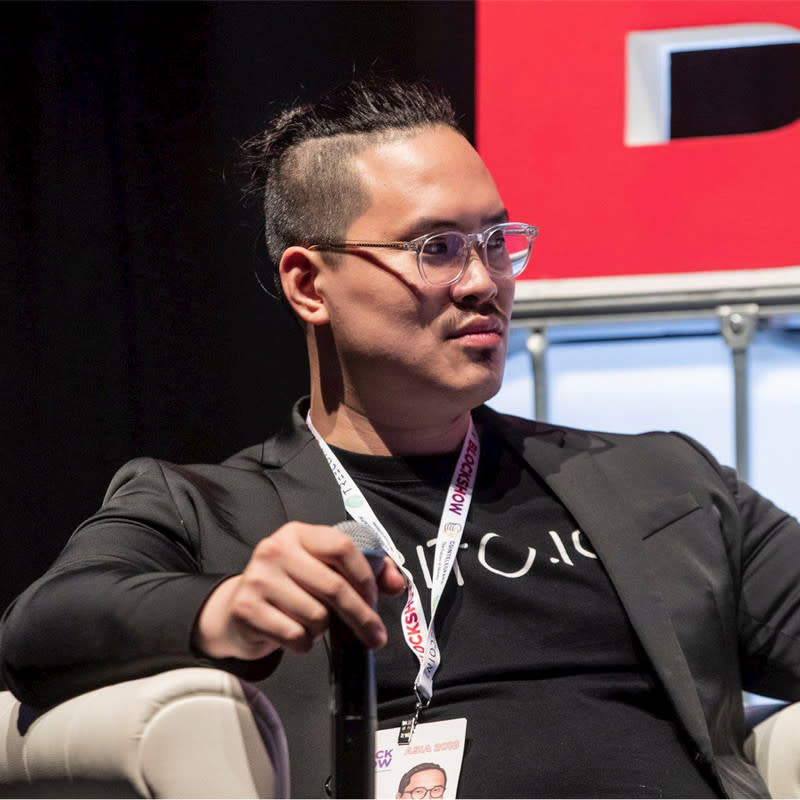 Andrew Fai
Founder and CEO @OBITO
Xtingles
Company details
ASMR sounds cause a tingling sensation on the scalp and down the back of the neck making people feel relaxed. There are over 3 billion plays of ASMR sounds on YouTube including from Alicia Keys and Cardi B. Xtingles is the world's first ASMR NFT marketplace, enabling people to create, share, discover, and monetize therapeutic and sensual ASMR sounds.
Get In Touch with Xtingles
Please tell us a little bit about yourself and why you'd like to get connected. Xtingles + Orbit Startups will follow up with you via email.