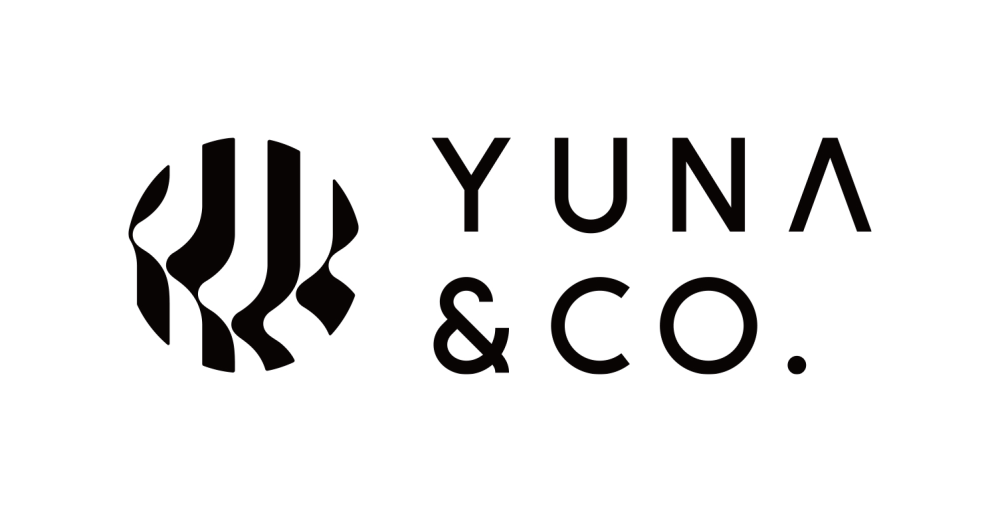 Personal styling platform
Team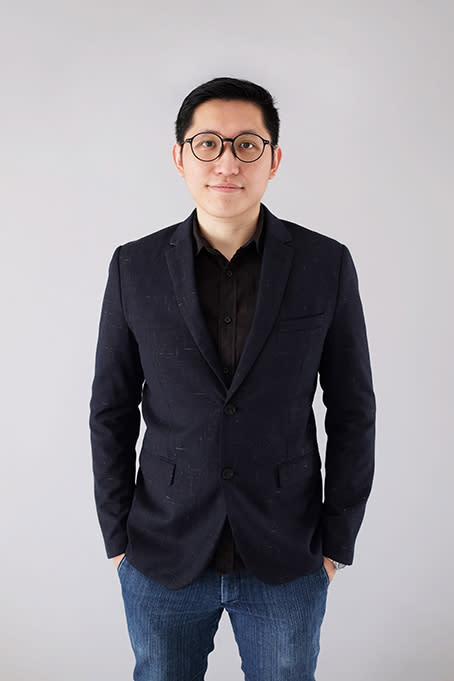 Winzendy Tedja
CEO & Co-Founder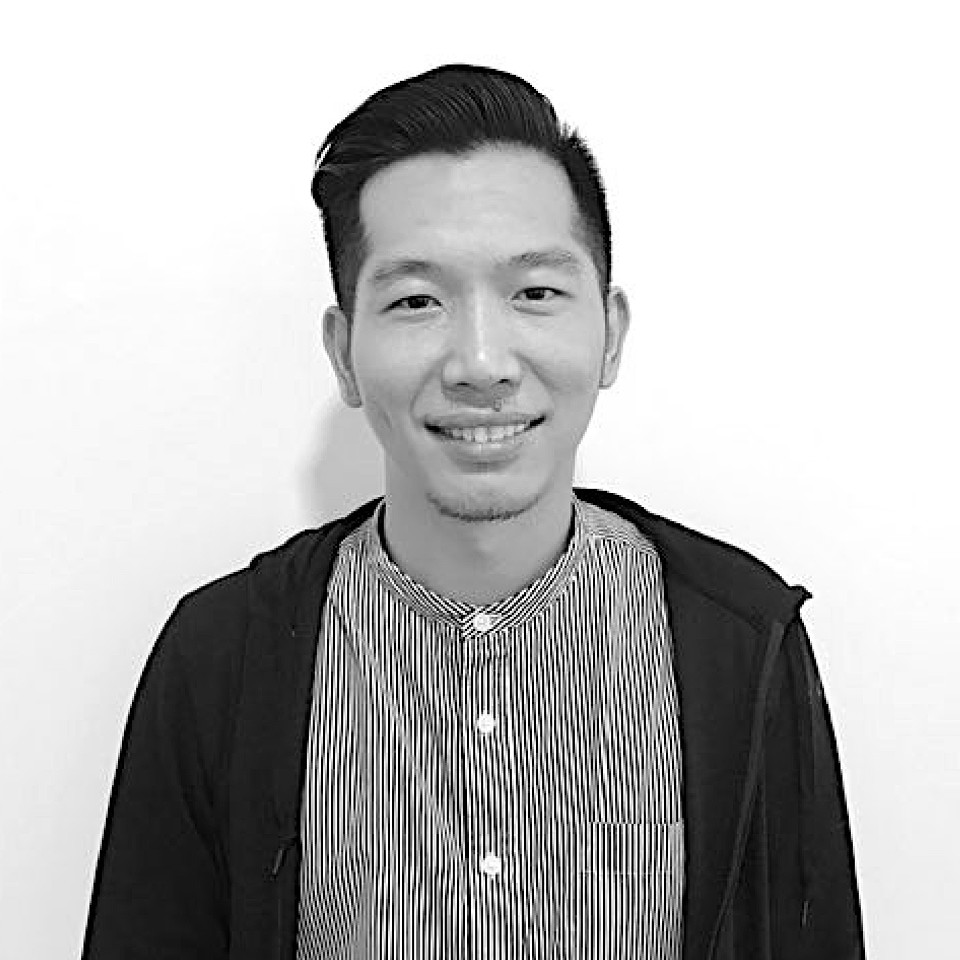 Antonius Murdhani
Founder
Yuna & Co.
Company details
Yuna & Co. incubates and consolidates female focused D2C brands of SouthEast Asia into its ecosystem to help the women of tomorrow find the products they love. The company has over 64,000+ female members in its unified data ecosystem and is managing multiple brands.
Get In Touch with Yuna & Co.
Please tell us a little bit about yourself and why you'd like to get connected. Yuna & Co. + Orbit Startups will follow up with you via email.