Zebra Labs brings celebrities to the Metaverse.
Team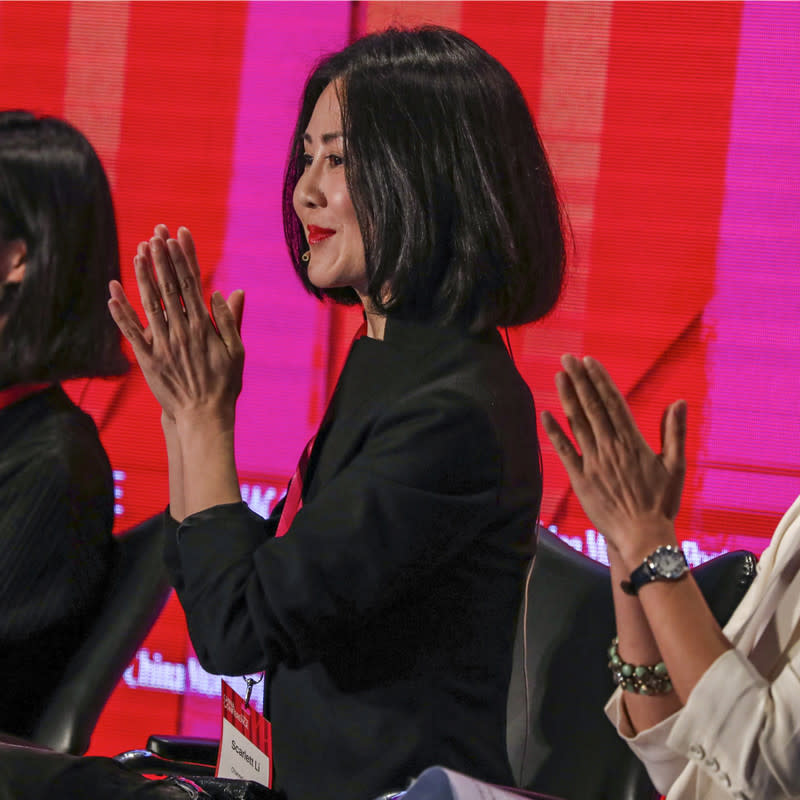 Scarlett Li
Founder & CEO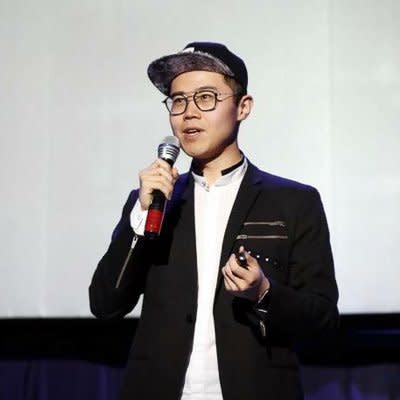 Ryan Wang
COO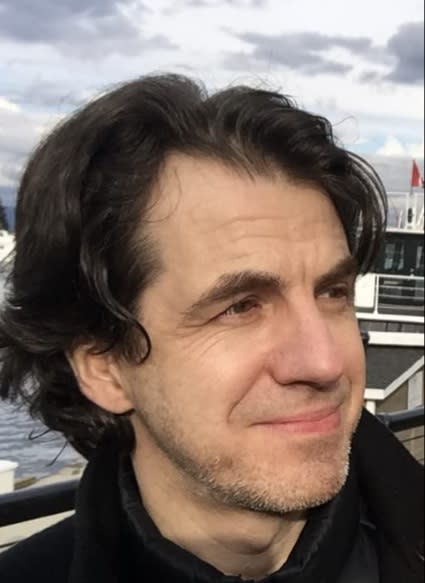 Vlad Bina
CCO
Zebra Labs
Company details
Zebra Labs is a cutting-edge company with a mission to transform the entertainment industry in the metaverse and web3 era. Utilizing the latest advancements in gaming, virtual production, and XR technology, Zebra Labs has crafted a portfolio of virtual celebrities, animated content, and interactive experiences that are setting the bar for innovation in the field.
Get In Touch with Zebra Labs
Please tell us a little bit about yourself and why you'd like to get connected. Zebra Labs + Orbit Startups will follow up with you via email.