Jenne Wong
Partner & Program Director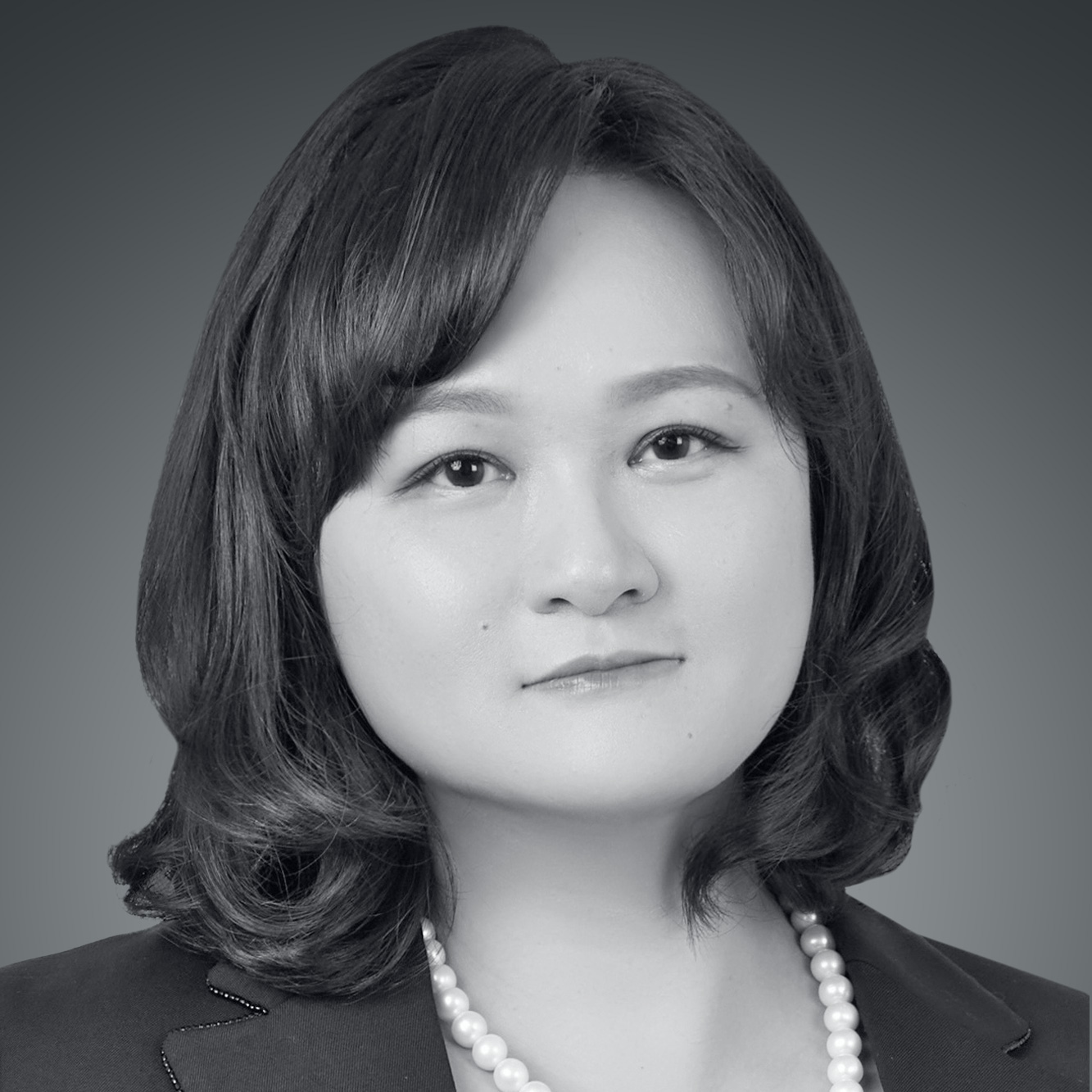 Jenne Wong
Partner & Program Director
Jenne is a Partner at SOSV's Orbit Startups program, where she manages the development of cross-border internet startups. She leads business development expansion with corporates and partners across the global ecosystem.
Jenne has more than 15 years of mobile experience in digital performance marketing, mobile ad technologies, and international business developments. She has been involved with social media and mobile apps since their evolution and collaborated with Facebook, Twitter, Google, and other social platforms.
Jenne holds a double degree in Science and Commerce, and M.Com from University of Canterbury. She began her career at Motorola in product marketing and program management. Before Orbit Startups, she worked at massiveImpact as SVP in charge of global sales and media buying, enabling customers to expand their user growth across regions.
The latest funding news from our portfolio, in your mailbox