TR Harrington
Partner & Director of Growth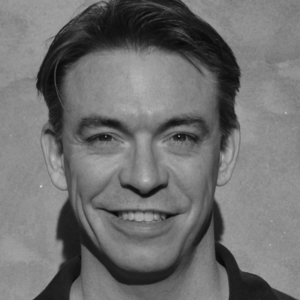 TR Harrington
Partner & Director of Growth
In my current role, I am a Partner at SOSV and a Director at Orbit Startups, where I lead our data-driven Growth initiatives with founders.
I am a serial entrepreneur working and living in Asia since 2004, and prior to that, I was in Silicon Valley in the late 90s. I currently split my time between Los Angeles and Asia.
My experience covers data, marketing, technology, product, and new biz dev.
The latest funding news from our portfolio, in your mailbox