Scaling breakthrough technologies across
emerging

and

frontier

markets.
An emerging-market growth engine
Join our
Orbit in high-growth markets
Orbit Startups invests in breakthrough companies and helps them scale across Asia, Africa, the Middle East, and Latin America—where there are the most opportunities for sustained, profitable high growth.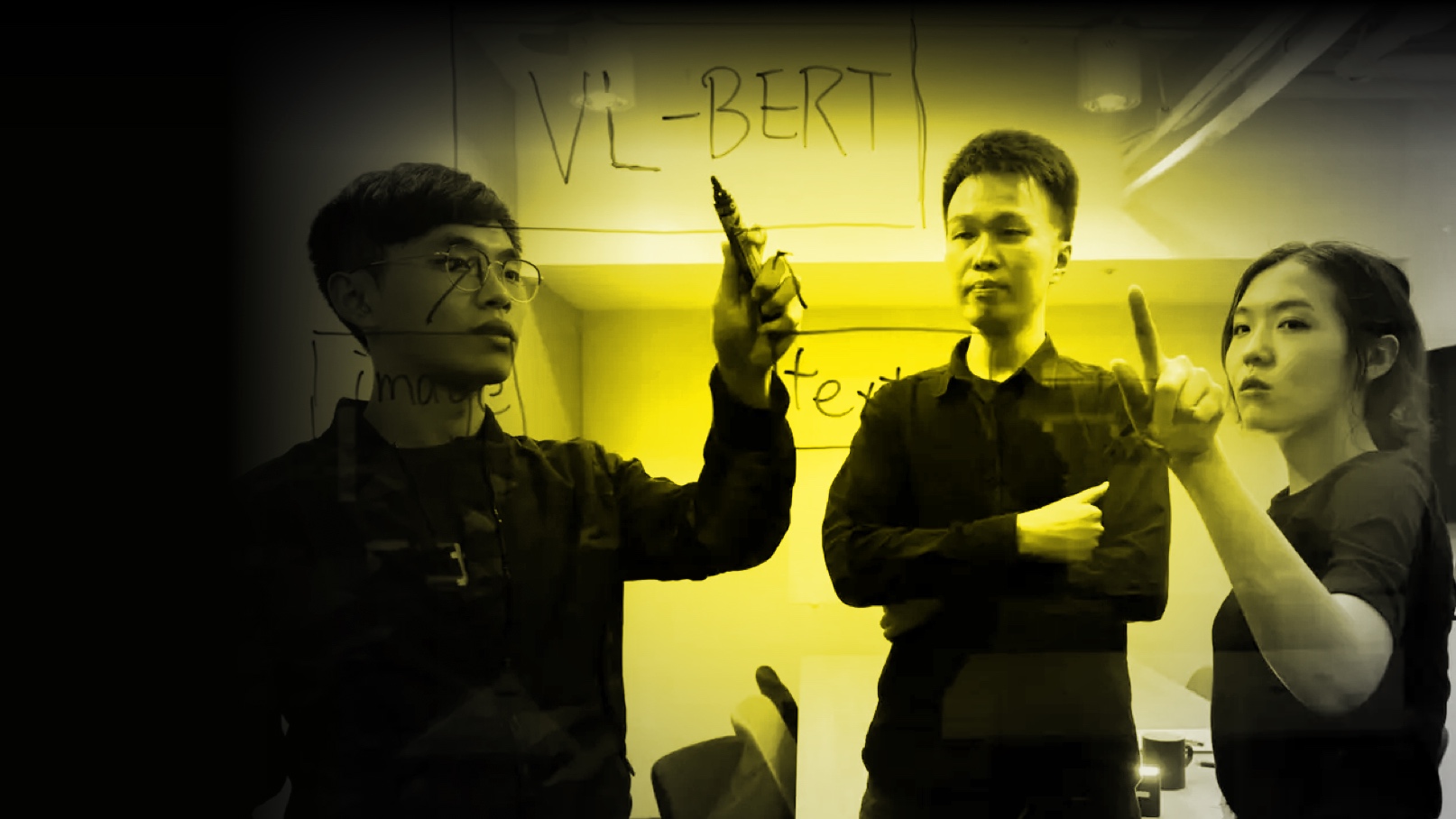 Break away from the competition
Our roots in China, India and Southeast Asia have proved that less successful companies are caught up in much longer iteration cycles and lose out on speed. In contrast, Orbit companies are steeped in a culture of rapid iteration, staying nimble with feedback from the markets.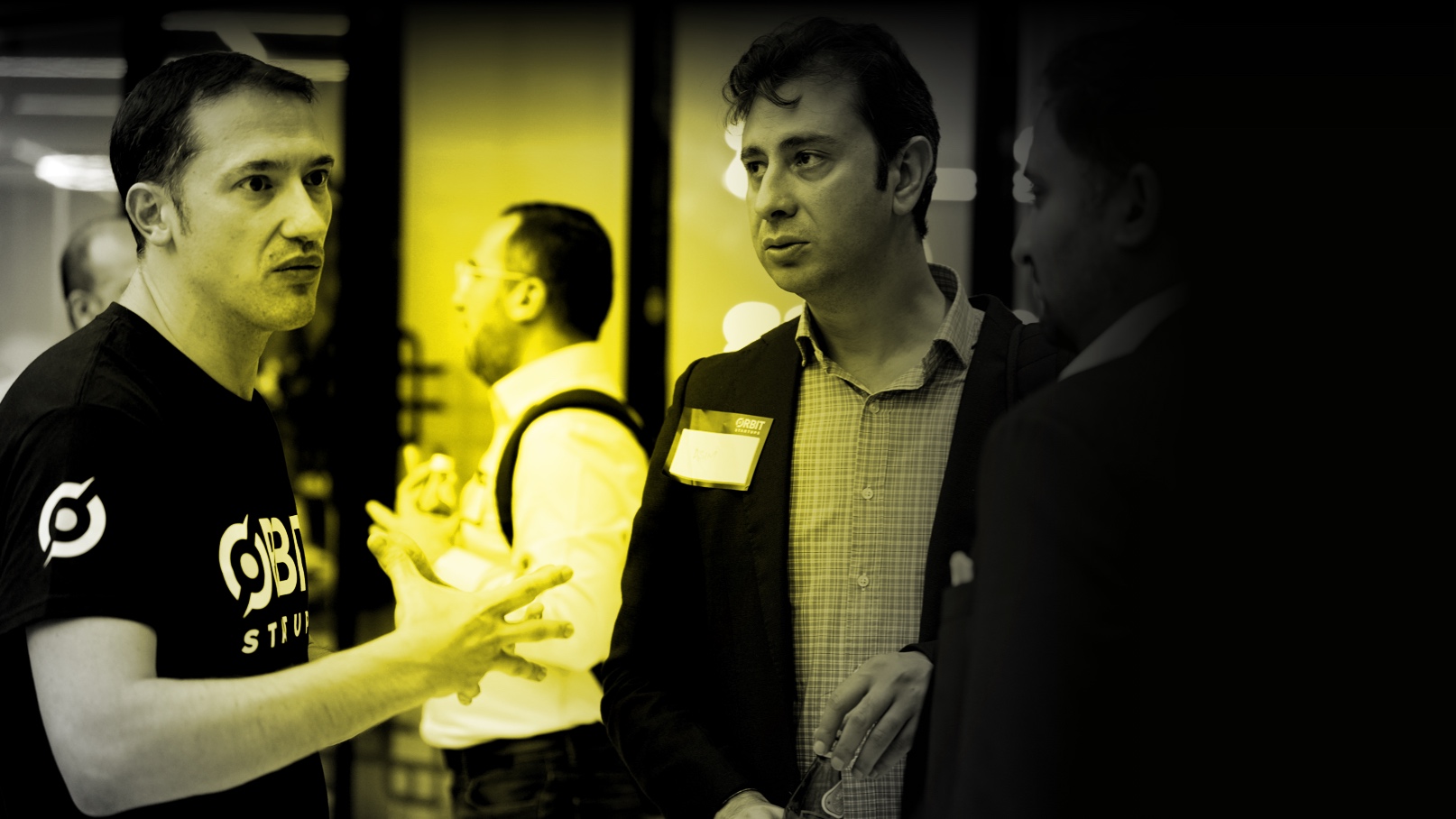 Achieve operational excellence & turbocharge your growth
Orbit company enjoys a specialized task force for enterprise sales, fundraising, legal support, and much more.
Orbit 5 Demo Day
Join the world's leading VC firms at Orbit Startups' investor-exclusive Demo Day in Singapore and online on November 1.
Learn More