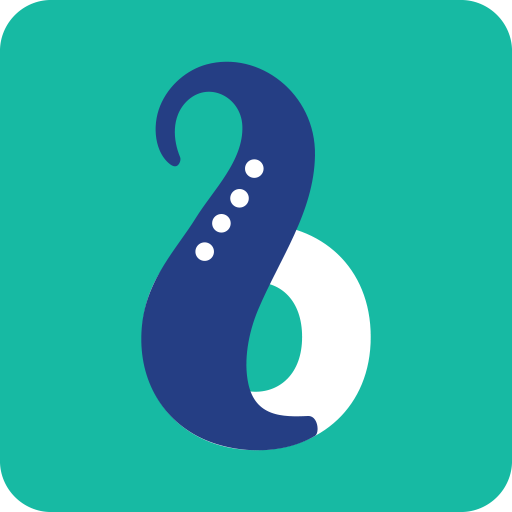 Circular-economy platform benefiting waste collectors, producers and brands
Team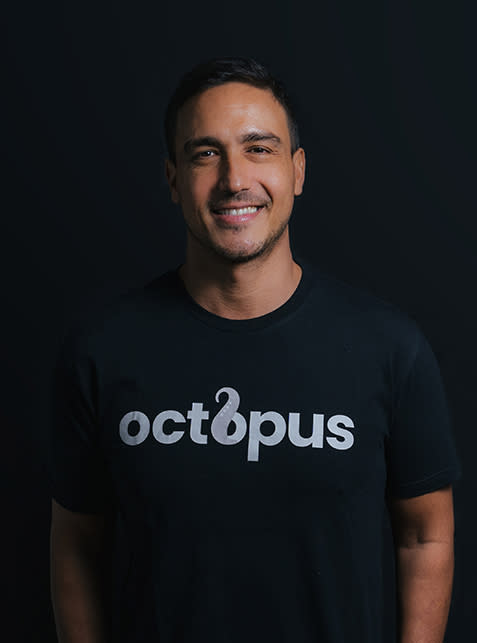 Hamish Daud
Co-founder & CMO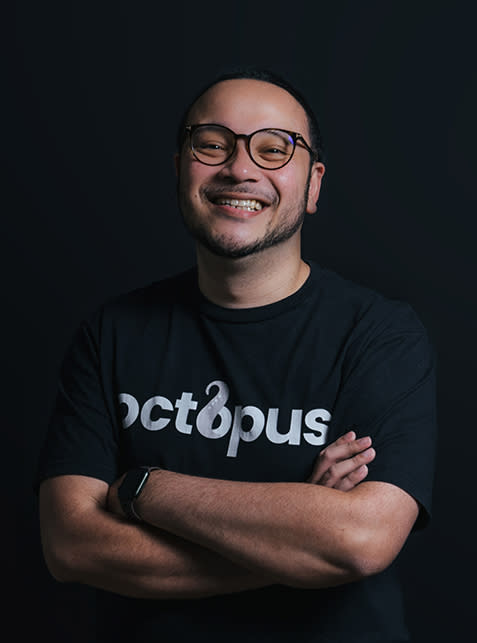 Andi Ichsan
Co-founder & CEO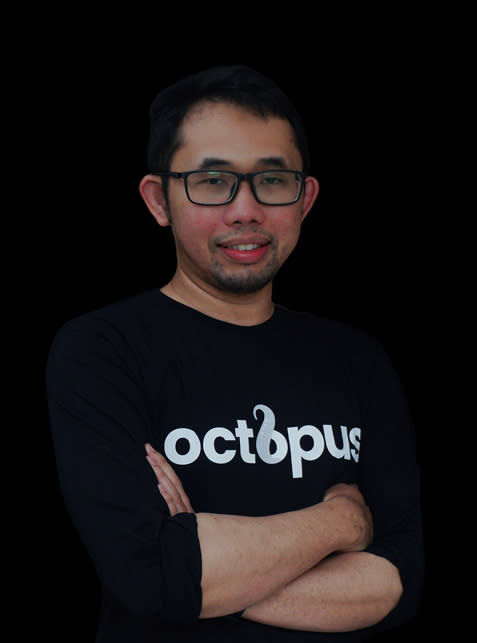 Rizki Mardian
Head of Data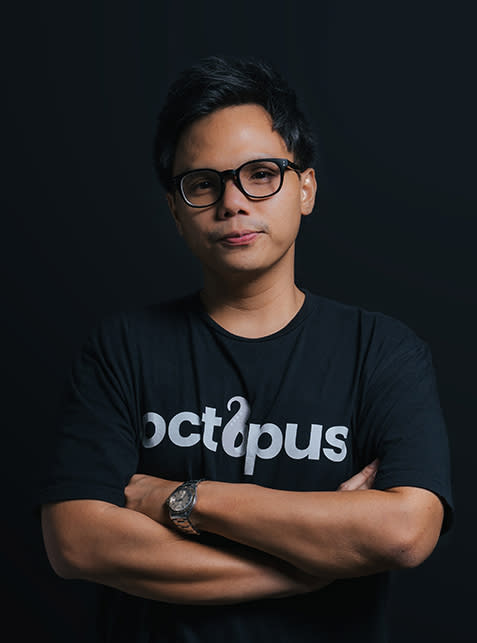 Dimas Rubianto
Octopus
Company details
Octopus is a circular economy platform that "Uber-nizes" trash pickers, improves revenue for recyclers, and helps consumer brands uncover valuable post-consumption data. We help producers to track and collect their post-consumer products for both recyclable and non-recyclable avenues.
Get In Touch with Octopus
Please tell us a little bit about yourself and why you'd like to get connected. Octopus + Orbit Startups will follow up with you via email.